Final edition of Tiger TV for the Spring 2018 semester!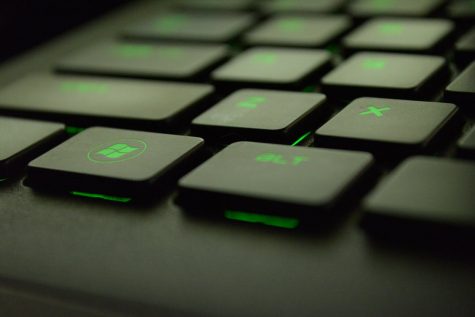 JD Loftin, staff writter
September 19, 2018
Gaming is very looked down upon by most people. When people ask you "what are your hobbies?" Some of us will answer with "im a gamer." although it may sound bad in...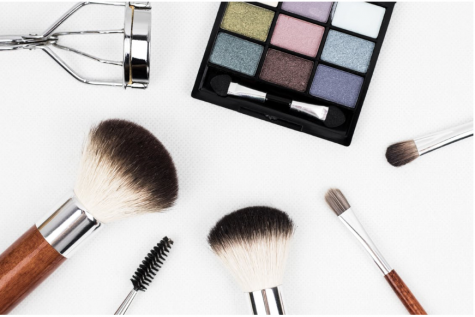 Emily Cummings, Staff Writer
September 19, 2018
In the past ten years there has been a new leading group of artistic people — beauty bloggers on social media. It all started when makeup brands began to use celebrities...
October 26, 2017
October 5, 2017
Kansas State Fair Broadcast Competition
September 22, 2017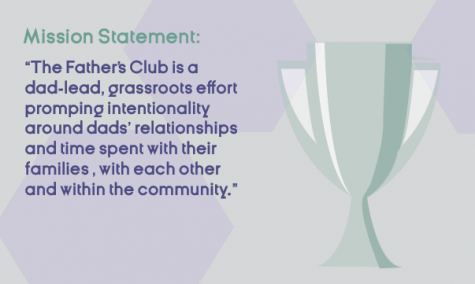 September 21, 2018
There are multiple clubs at BV, but there is only one whose members are typically over the age of 35 and have already started balding — and that is Father's Club. A...
March 2, 2018
Feature Story on former Blue Valley Tiger and current Comedy Central Comedian; Jeremiah Watkins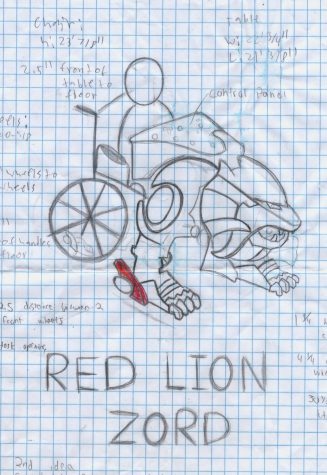 Carley Sherer, staff writer
December 7, 2017
At the Blue Valley Center for Advanced Professional Studies (CAPS), students have the opportunity to explore careers they're considering pursuing in the future. Senior...
March 3, 2017
Coach D's Impact on Other Athletes
March 3, 2017