December Edition of Tiger TV from the Fall 2017 Semester!
Allie Ament, Staff Writer
October 26, 2017
Have a bonfire As the colder weather starts to approach this fall— what better to do than have a bonfire. It's the perfect way to start off this fall. Gather some fr...
October 5, 2017
BV's annual Homecoming Bonfire!
October 18, 2016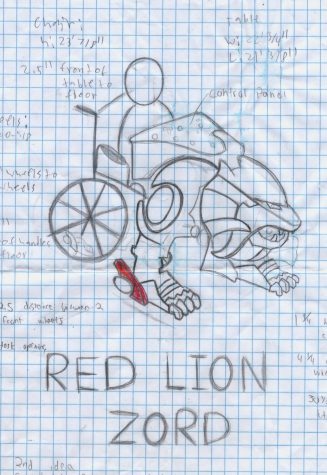 Carley Sherer, staff writer
December 7, 2017
At the Blue Valley Center for Advanced Professional Studies (CAPS), students have the opportunity to explore careers they're considering pursuing in the future. Senior A...
March 3, 2017
A look into the new Ice Cream Shop in Overland Park, Freezing Moo
March 3, 2017
A look at what Coach Driskell meant to athletes in sports he did not coach.