Final edition of Tiger TV for the Fall 2018 Semester. Stories include: Kendrick Kramer Susie Robak and the Lunch Ladies The Dating Game Horticulture...
September 19, 2018
February 14, 2018
October 26, 2017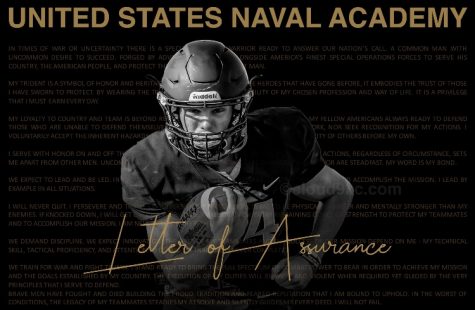 October 24, 2018
This fall, senior Alex Totta was accepted into the U.S. Navy and received his letter of assurance early. "[My acceptance letter] came out of the blue," Totta said....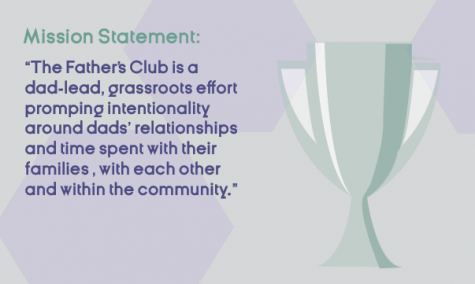 September 21, 2018
There are multiple clubs at BV, but there is only one whose members are typically over the age of 35 and have already started balding — and that is Father's Club. A...
March 2, 2018
Feature Story on former Blue Valley Tiger and current Comedy Central Comedian; Jeremiah Watkins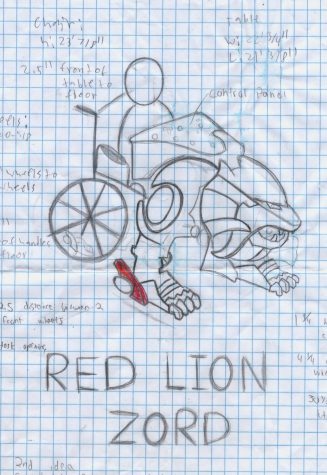 December 7, 2017
March 3, 2017
Coach D's Impact on Other Athletes
March 3, 2017