Gag Gifts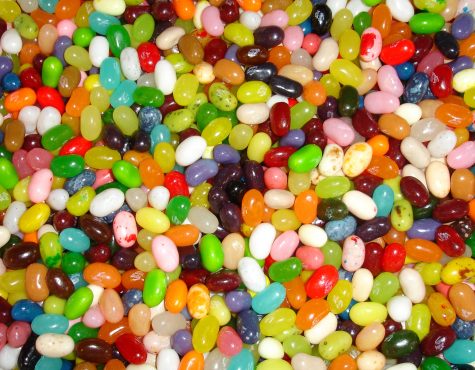 No idea what to grab your friends for Christmas? Want to make them laugh, without the cost of a "normal" present? Check out these gag gifts below, and enjoy these white elephant wonders.
Bertie Bott's Every Flavor Beans
With everything from vomit to soap, these jelly beans are a perfect gift for someone who loves to laugh as much as you. Caution: do not eat on an empty stomach.
Barack Obama Chia Pet
There's nothing that screams "America" more than this patriotic plant! Place it on your desk, in your room or in your office to proudly display this to any curious observers.
Radiant Farms Canned Unicorn Meat
5.5 ounces of rainbow magic, canned for your own convenience. No unicorns were harmed in the making of this gift.
Pickle Lip Balm
This gift is great for the ones who love "all natural" foods — there's only a couple of ingredients. Make sure to peel off the label so they're in for a surprise.
Bacon Bandages
These pork bandages are sure to cheer up a child with a skinned knee. Only $5.60 for a tin of around 15.
Emergency Inflatable Brain
What would anyone want more than a giant blow up plastic brain? Your friend will be overjoyed when they open this box.
Caution: Biohazard Toilet Paper
Your friend's bathroom will look like a crime scene after using this, guaranteed. It's only $7 a roll, but proceed with caution.