Black History Month
Educating yourself about these 28 days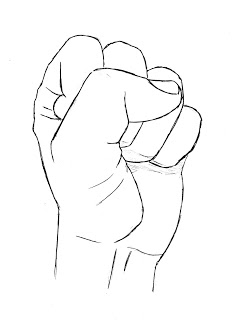 Everyone knows February is Black History Month, but how did this come to be? Why is this a thing? What is the actual history behind these 28 days?
The first step to educating yourself about this month is identifying what it is. History.com identifies Black History Month as, "an annual celebration of achievements by African Americans and a time for recognizing the central role of blacks in U.S. history."
The event grew out of "Negro History Week," and ever since 1976, every U.S. president has officially designated the month of February as Black History Month.
Which makes sense because February tributes to African-American men and women who have made significant contributions to America and the rest of the world. Individuals like
Martin Luther King Jr., Rosa Parks, Muhammad Ali, Harriet Tubman, Maya Angelou, and President Barack Obama, plus several other African-Americans who've made an impact on history.
Black history stands for the most troubled times in America and the strength and perseverance it took to overcome such tremendous struggles, showing why we honor the culture for an entire month.Even if you're not a self-made millionaire like Madam C.J. Walker or a world-renowned sculptor like Edmonia Lewis, Black History Month is a celebration, for everyone.