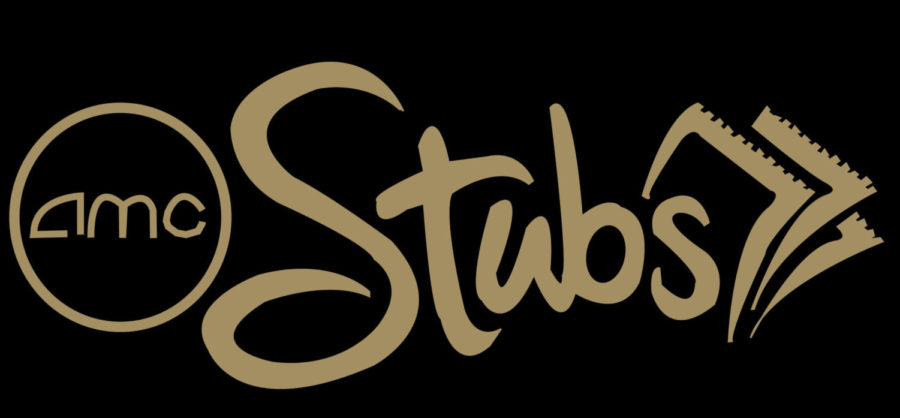 Frannie Lamberti
Being an AMC Stubs Ticket Member, I have seen way too many movies in the last month and a half. Name any recent action film, and I watched it.
Dune : 6.8/10 
Dune was a good adaptation for Timothee Chalamet-obsessed fans and anyone who has read the books. It was pretty much a two-hour pilot episode for the projected movies in the series, and Zendaya was shown periodically but was mostly irrelevant. The movie was also predictable but left a good ending point, implying that the following movie will be a lot more action-packed and interesting. There were also some points during the film where the music was very loud and intense. 
No Time To Die : 8.9/10
No Time To Die, starring Daniel Craig, was my favorite James Bond movie. Growing up, my family and I binge-watched all of the James Bond films, from modern-day releases all the way to Dr. No, the first 007 movie released in 1963. Spoiler Alert: this was the first movie in the series where James Bond actually dies. Previously, 007 was always just replaced in the franchise instead of dying. My guess is that actress Lashana Lynch, who actually took over as the new Agent 007, will star in the next movies. 
Venom: Let There be Carnage : 4.3/10
I wasn't impressed by this movie, but it did have good fighting scenes and comedy. I'm not a big fan of actor Tom Hardy, but I think he portrayed his character well. Also, I can't take actor Woody Harrelson seriously, so having him as the villain didn't work for me. The movie is good for Marvel go-ers, but not personally my favorite. 
Shang-Chi and the Legend of the Ten Rings : 7.8/10
On the other hand, this Marvel movie was right up my alley. Not only is Simu Liu an amazing actor, but he also portrayed his character better than anyone else could have. Actress Awkwafina adds a comedic element to the movie, even though at some points the plot can be intense. The ending scene of the cast fighting a dragon is a cinematic masterpiece. 
Free Guy : 4.0/10
We can all agree that we love Ryan Renolds, but Free Guy was just not the movie for me. It was an off-brand version of The Truman Show that added a video game element. The cast was exceptional and it was funny, but once again, not my favorite type of movie. It was a good idea, but the storyline was not executed in the best way. 
The Suicide Squad : 7.4/10
This movie has an amazing cast and the cinematography was great. Suicide Squad movies are always good, and this one lived up to my expectations. The beginning cast and storyline were a good element to the actual plot and cast seen in the film. My favorite part was actress Margot Robbie killing bad guys through graphics of flowers and birds.