No Mess, No Stress
Start cleaning this spring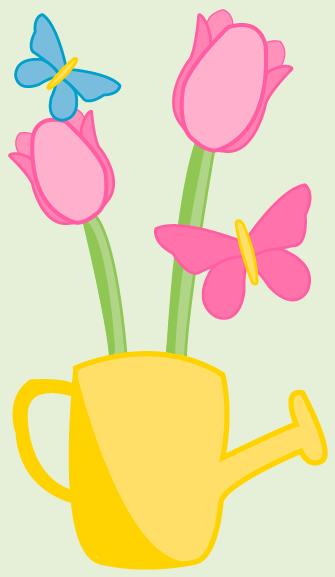 As the weather warms up, people are preparing for the new season by spring cleaning. Whether it be cleaning out living spaces, workspaces or headspaces, Spring is a time to discard the old and welcome in a new, cleaner life. 
---
Why do Spring Cleaning?
All across the world, spring cleaning has been a part of many cultures, whether it's to ring in a new year, prepare for religious holidays, or just because spring is the easiest season to clean in. 
The benefits to spring cleaning are numerous. 
Cleaning out your space allows for better focus in other areas, and gives you a sense of control over your life. When the your room is cluttered, there is a likelihood your mind is, too.
So this Spring, put on some music or a podcast and get to cleaning.
---
52% of spring cleaners say it is both mental and physical cleaning
51% of students partake in spring cleaning
36% of spring cleaners do a deep clean
21% of spring cleaners throw away unwanted items
|98 students surveyed
---
Tips to Clean
"Clean first, organize last." -Neha Katakamshetty, 10
"Take the time to make life more efficient." -Ava Aslinia, 10
"Have a goal, and know what you want to achieve with your cleaning." -Ella Hibbard, 11
"Set manageable goals."-Catherine Bahadursingh, 11