SOAR
SOAR explained and the impact it has on BV students
What is SOAR?
SOAR stands for Special Opportunities, Abilities & Relationships. It is an organization where teenagers spend a night taking care of and hanging out with special needs children to give their parents a night off.
---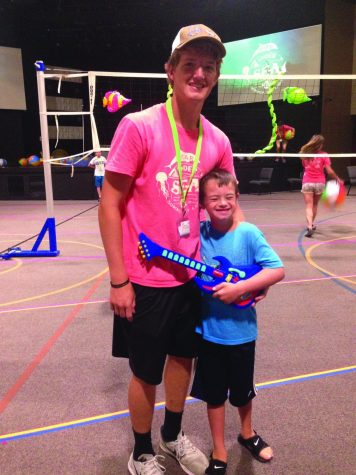 Blue Valley juniors Julia Pettijohn and Will Montgomery volunteer at SOAR on Fridays. Montgomery said he got involved with SOAR through his friends.
"I fell in love with it," Montgomery said. "I have been [volunteering] ever since."
Both have gained life skills and valuable lessons from their work at SOAR.
"I've learned that everybody's different," Pettijohn said. "You have to love and accept everybody."
Montgomery has taken away skills on how to deal with people with special needs as well as just people in general.
"Since I transferred middle schools, it's nice seeing the same faces again that I don't see anymore since my old friends volunteer here at SOAR," Montgomery said.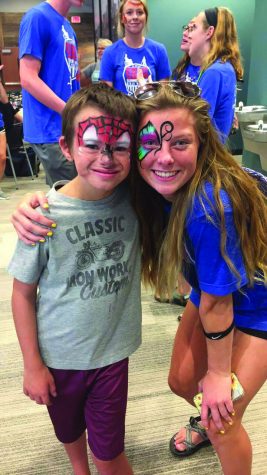 Pettijohn said she has multiple experiences from SOAR.
"One of my favorite memories was when we did a water slide," Pettijohn said. "I had a girl with Cerebral Palsy. They put her on my lap, and we went down the slide. She was smiling and laughing so much."
Pettijohn said volunteering at SOAR has a greater impact than just on the families.
"You get to get involved in your community," Pettijohn said. "At the end of the day, you just have this overwhelming joy."