Zero Reasons Why
Carlie Sauntry is apart of the "Zero Reasons Why" campaign to prevent teen suicide in Johnson County.
Sauntry organized a new scholarship called "I'm Greater Than Scholarship" to shine a light on people who struggle with mental illness and reward people for getting through their tough times.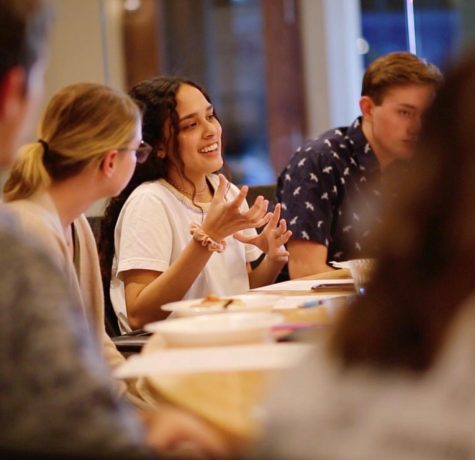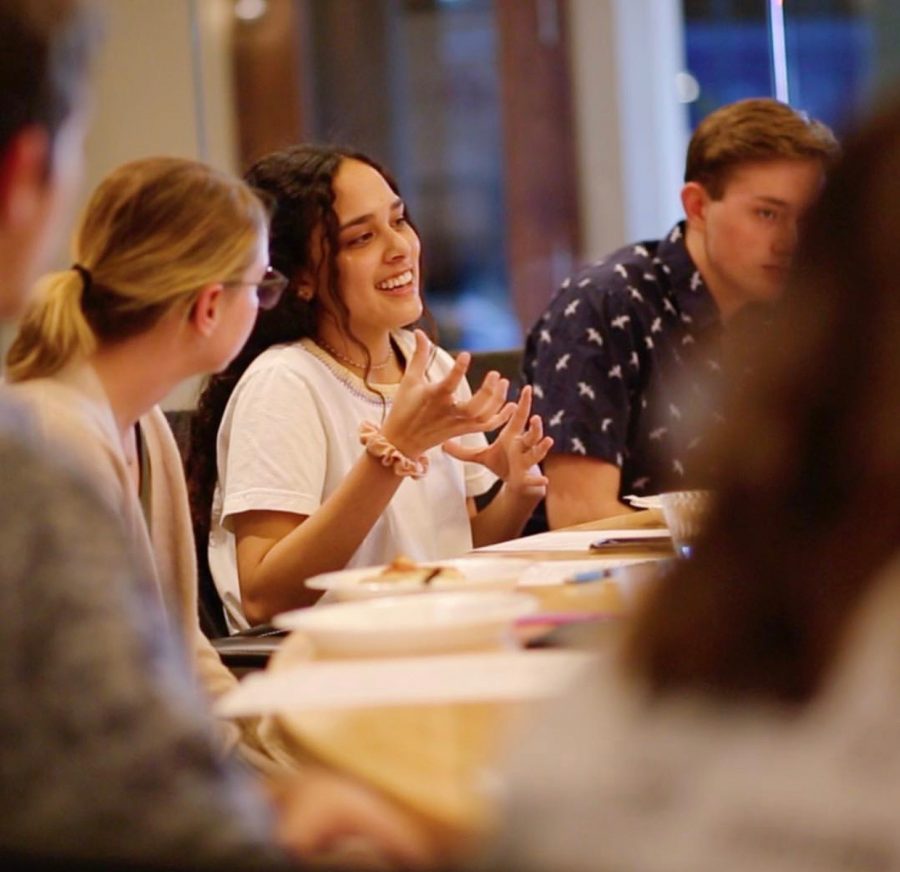 "I noticed there was something missing with all of the scholarships that they offer for seniors," Sauntry said. "It's not a bad thing to shine a light on academics and sports, but what about everyone else?"
Sauntry has struggled with mental health throughout high school and wants to make it more acceptable to talk about mental health and make it normal for people to get help.
Suicide Prevention Line: 1-800-273-8255