Chase Benton Karges
May 1, 2002 – Feb. 13, 2019
Chase Benton Karges 16, passed away on Feb. 13, 2019. He adored all things sports. Those who attended his funeral were asked to wear sports attire because Chase hated dressing up. Chase also loved rap music, Fortnite and McDonalds (aka Chons). Chase's loved ones hope his legacy brings awareness to the real struggles of depression and anxiety. Chase is survived by his parents Craig & Allison, older brother Clint, younger sister Chloe and other extended family and friends. To continue his memory  many of his friends participated in the "Speak Up" walk on Sunday, Sept. 15. 
"He was one of the best guys I've ever met. I love those nights where we would be hanging out
and talk about life."
-Grant Ketcher, 12
"One of my favorite memories with him was the Waka Flocka Flame concert."
 -Tyler Warrell, 12
"He was a great friend; you could always count on him."
-Zac Sewell, 12
"[My friends and I] would just show up at [Chase's] house with a Winsteads grilled cheese [sandwich] without even telling him."
-Haley Renkemeyer, 12
"He was so caring, welcoming and sincere."
-Keely Yang, 12
"He was my best friend since I was born; he was always there for me."
-McCall Smith,12
"We were the first ones to move in across the street from each other and we immediately became friends [when] he was 4 and I was 5."
-Kline Corkill, 12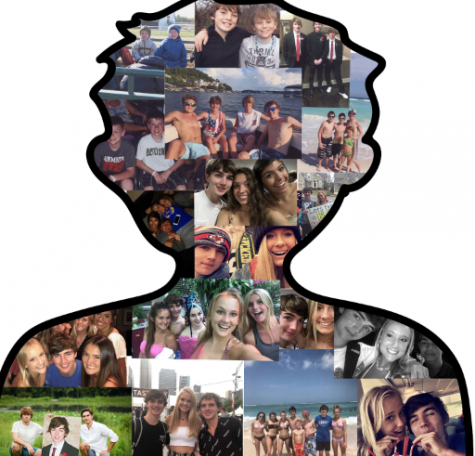 About the Writer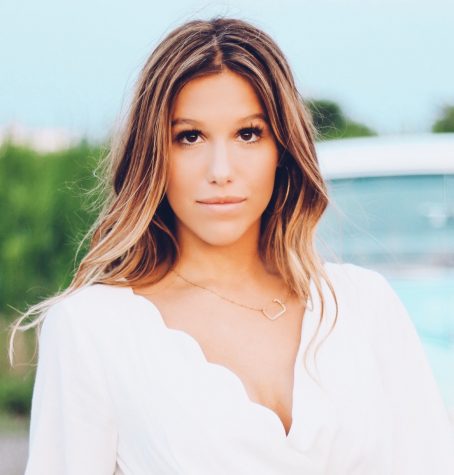 Chloe Browning, Story Editor


Chloe Browning is a senior and one of this year's story editors. This is her third year on staff and she loves taking naps in the darkroom. Chloe...