Difference Makers
Seniors aspire to become impactful educators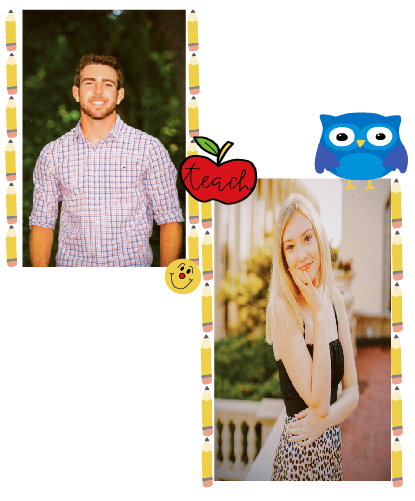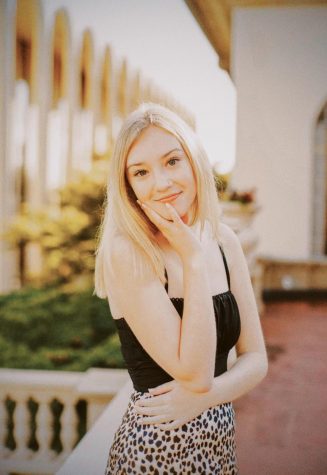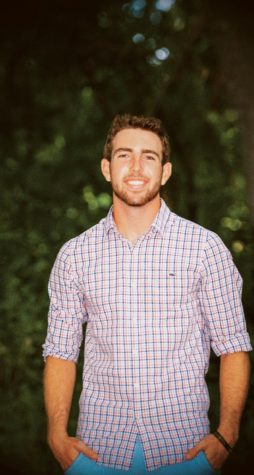 As many seniors leave the halls of Blue Valley, it will be their last time in a K-12 system. But for seniorsDrew Sale and Emma Puntch, school buildings will become a regular part of their post-high school lives, as they are both majoring in education.
Sale will be studying biology and secondary education at Earlham College in Richmond, Indiana. Puntch will be studying elementary education with a specialty in reading at Illinois State in Normal, Illinois.
Both Puntch and Sale work with children currently with Sale being a baseball coach and Puntch being a nanny, but these educational ambitions sparked from elsewhere.
Dreams of teaching sparked in Puntch's head from a young age while attending elementary school in Chicago.
"[I've wanted to teach] since kindergarten," Puntch said. "I have a picture of me when we had a little job fair in kindergarten. There's a big poster board of me and it said, 'What do you want to be when you grow up?' and it said 'Teacher'."
Sale's ambitions came to him later in life and were actually sparked by a teacher in this very building.
"I've probably [wanted to be a teacher] since freshman year," Sale said. "Mr. Mann was a pretty big influence."
Puntch has also been influenced by teachers here at Blue Valley. She said they show her what type of teacher she will want to be to her students one day.
"The teachers that influenced me are the ones that care more about the well being of students versus teaching them something," Puntch said. "Ms. Volz is like that — I think she's one of my teachers this year who [cares a lot]."
When it comes to the style of teaching, both Puntch and Sale agree they want to make an impact on their students that goes beyond education.
"I wanted to be a difference-maker, compared to some other teachers," Sale said. "[I want to] really be able to help my students."