Humans of BV: Caleb Olsen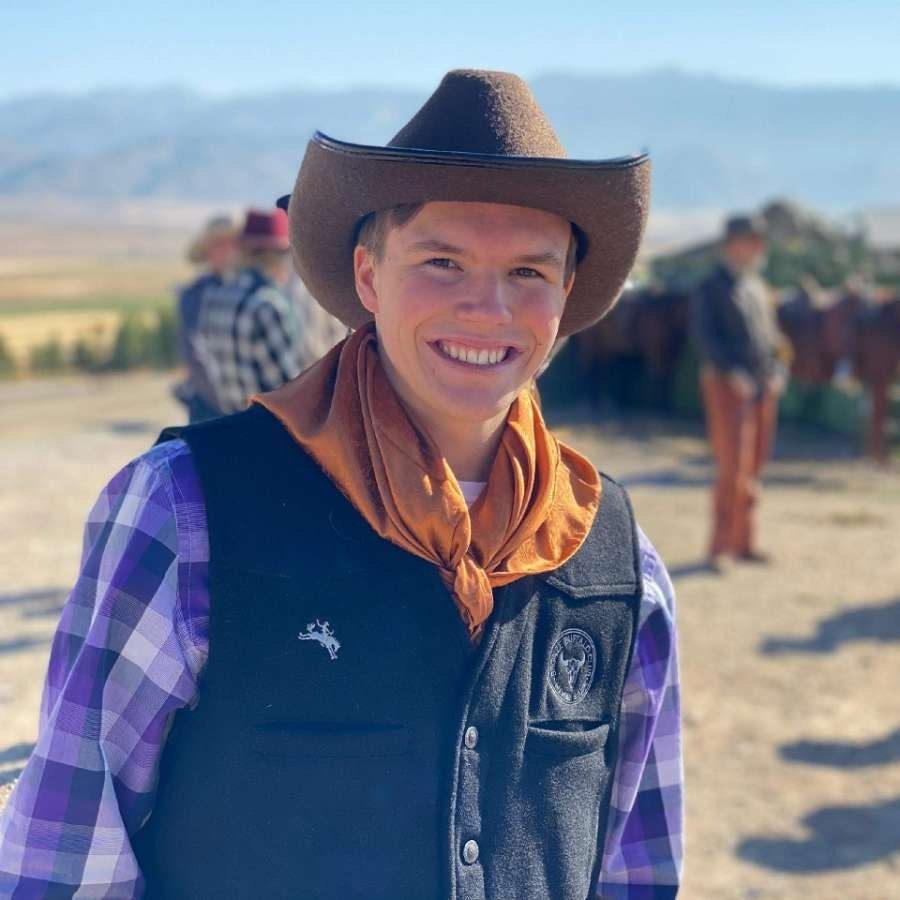 For senior Caleb Olsen, the dream of having an amazing end to high school is being fulfilled after his recent move here from California. 
Olsen attended a charter school in California and he got the option of campus learning or at-home learning. He hasn't attended in-person school every day since elementary school, but is nonetheless excited for this new opportunity. 
"I'm really enjoying it, and I kind of wish that I had stuck with the public school system rather than transferring to charter schools," Olsen said. 
Although the culture shock is difficult to adapt to, Caleb is becoming more involved in school activities and making friends easily. 
"The kids here are really nice," Olsen said. "I've gotten involved with show choir, and I've gotten involved with debate. The programs are really good. I think this is everything and more that I wished for."