To My Future Students
Senior plans to major in education
After 13 years of education, it is time for senior Reagan Nowak to become an educator.
She plans on going to Kansas State University to major in elementary education.
"I love kids, and elementary school was one of my favorite times," Nowak said. "I have grown a connection with teachers this year, and I want to be the safe, fun teacher every kid wants."
Nowak hopes to teach between the grades of kindergarten through second but nothing past that.
"I would be teaching all subjects," Nowak said. "That's why I'm not teaching fourth or fifth grade because you switch teachers for [different subjects]."
Nowak wants to become a teacher because she thinks the role is crucial for our society.
"It's important to have people to teach our children — not only to learn and study for things, but to be a better person," she said.
Being there for her future students is also something Nowak wants to focus on.
"Students benefit from having teachers because some can be someone's safe person," she said. "If someone doesn't have a good household or anyone to talk to, teachers are always there to help — that's how you grow a connection with them."
Nowak considers ELA teacher Carrie McClain to be her safe person here at Blue Valley.
"She was the person I would tell everything to," Nowak said. "I had grown a connection with her because I had her for two classes."
Nowak wants to make a difference with her teaching and positively influence the lives of her students.
"I can help students not have such a deep hatred for school," Nowak said. "Even though in kindergarten and second grade they are just going and having fun, I can change kids' perspectives on learning and make it fun."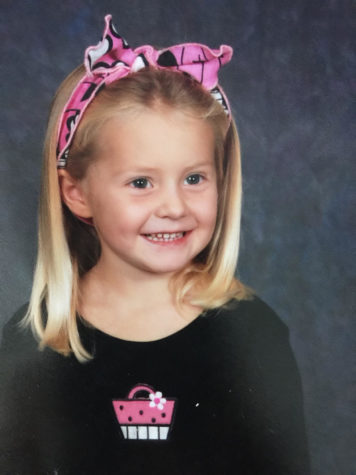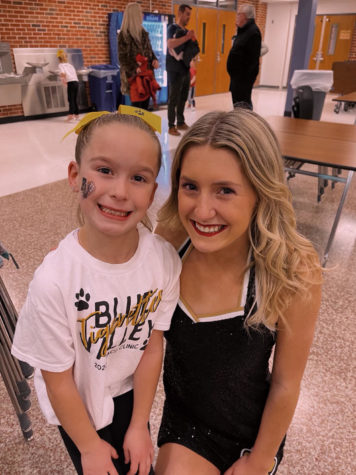 |Photos submitted by Reagan Nowak