The Shutdown of a Lifetime
President Trump Ends Government Shutdown After Thirty-five Days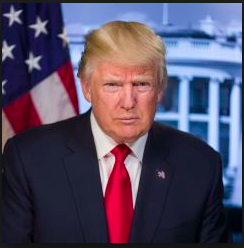 After a record-breaking thirty-five days, President Trump ended the shutdown in humiliation. According to CNN, the republicans no longer had the ability to support his border wall funding. This is when the President decided to end the stalement. It is said that the president is ending the shutdown for three weeks; until he can either obtain funding for the border wall or else he's been instructed to call a national emergency. The border wall needs $5.7 billion to be completed across the Mexican border. The shutdown has also had a negative effect on Trump's ratings.
According to CNN, the President has become more negatively viewed by U.S. citizens due to hs persistence with the border wall funding. When elected, many citizens were led to believe the wall would be paid for by private funding; now that we have to come up with the money for it many people are unhappy. Many White House officials are annoyed by the month-long shutdown and claiming it could have been used for non-border related national crises. President Trump is supposed to meet with North Korean leader Kim Jong Un in February, however, those plans have been made irrelevant based on his obsession with the border wall. Following the end of the shutdown Trump made his passions for the border clear by tweeting, "Does anybody really think I won't build the WALL? Done more in first two years than any President! MAKE AMERICA GREAT AGAIN!"
About the Writer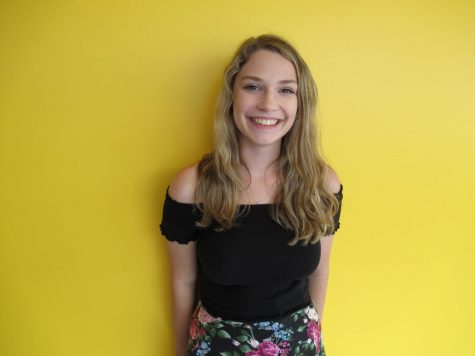 Emily Cummings, Staff Writer
Emily Cummings is a 16-year-old junior at BVHS. She has been on the newspaper staff for two years and loves being a part of the Tiger family. Her favorite...