An Enchanted Evening
prom committee members plan this year's dance
The prom theme this year is Enchanted Forest and will take place at Hilltop on April 6.
As always, the junior class is in charge of planning and organizing the event with their class funds. Junior Reagan LeValley is on Prom Committee and said the stress hasn't hit her yet, but she's expecting it to come as Prom approaches.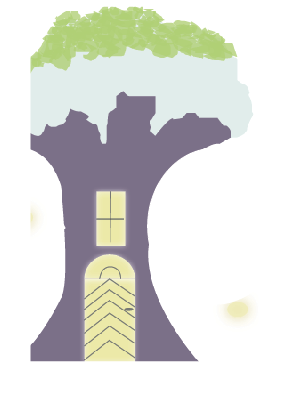 "We have all of the information from Prom planning last year — Ms. [Molly] Cowan kept it because she's the junior class sponsor," LeValley said. "We've kind of just been brainstorming ideas for Prom but we've also had two Prom Committee meetings."
LeValley said activities director Mollie McNally has to sign off on theme ideas for Prom before they can actually use it.
"You have to get everything approved by Mrs. McNally," LeValley said. "You give her themes and then she decides which ones are approved for us to vote on. We wanted to do a masquerade theme, but it wasn't allowed because of the masks."
As far as budgeting goes, she said the largest chunk of funding comes from ticket sales. Any profit made on Prom goes toward the senior class gift.
"Paying for Prom also comes out of the junior class funds," LeValley said. "Funds come from fundraisers we've done like the pie fundraiser or the Sunset Grill night. We also have money from previous years, or we'll borrow money from the main StuCo account and pay it back later."
Decorations have to be ordered far in advance, but she said they will be made up of many trees, and they plan on bringing back the light up dance floor.
LeValley said they decided to hire the same DJ from Homecoming earlier this year, but they are also trying something new.
"We're going to have this photo booth, and we're going to have a backdrop where you can take pictures," LeValley said. "We will have a photographer who is walking around during the dance taking candid shots. Afterward, you can buy them for about $1."
After Prom is at Blue Valley in the main gym directly following the Prom dance, and it will take place until 1 a.m. It's funded by PTO and will include a variety of games and prizes.