Changing College Standards
Colleges move toward optional ACT, SAT scores
As COVID-19 continues to affect the lives of students, another high school right of passage has been impacted: ACT and SAT testing. The pandemic has inhibited students from opportunities to gain or improve their scores, and colleges recognize that not every student will meet acceptance criteria by the admission deadline.
"There's lots of adjustments being made for kids [because] they may not have any ACT score at all [or] may have only been able to take the test one time, when those same kids normally would have taken it three times," said Dianne O'Bryan, one of the ACT/SAT test prep teachers.
The College Board is also providing students with more opportunities to sign up for tests in order to meet admission requirements.
"[College Board] is offering several tests in September [and] October, when usually there's just one in September, one in October and one in December," O'Bryan said.
Several colleges have acknowledged that standardized test scores may not be obtainable for all incoming freshmen and have decided to change admission criteria or extend the window for test score acceptance.
"
"What I have started to see from schools is that they're going to look at developing some new criteria for kids for scholarships who don't have an ACT score.""
— Dianne O'Bryan, teacher
"What I have started to see from schools is that they're going to look at developing some new criteria for kids for scholarships who don't have an ACT score," O'Bryan said. "[Some] schools are also extending their deadline until April for seniors to apply ACT scores."
K-State has recently become a college to go test-optional and is actively helping incoming freshmen who are trying to gain admission.
"We recognized that the current global climate may make it difficult for students to secure ACT/SAT testing opportunities," K-State admission representative Kaylee Sundeen said in a newsletter released in September. "The university is also currently in the process of developing a scholarship program for incoming domestic freshmen who are admitted without test scores."
Constant changes to standardized test requirements can cause stress to high school students who are planning on applying to colleges. Junior Alison Yee, who has been studying for the ACT since eighth grade, has mixed emotions on colleges changing their testing requirements.
"[ACT and SAT tests] create a lot of anxiety and take a lot of time to do," Yee said. "But I've been preparing and getting better and better."
Yee agrees standardized tests would be beneficial to students, but also believes that colleges should consider more than scores when selecting students.
"I don't like that colleges judge you on your test scores, especially high-level colleges," Yee said. "They should not focus so much on test scores because it doesn't reflect how you learn and do at school."
While requirements continue to fluctuate due to COVID-19, it is important for students to stay up-to-date with potential colleges in order to best prepare for admissions.
"The most important thing for kids right now is to be looking at the websites of schools that they're interested in," O'Bryan said. "There's all kinds of accommodations being made for the situation these kids are in."
About the Writers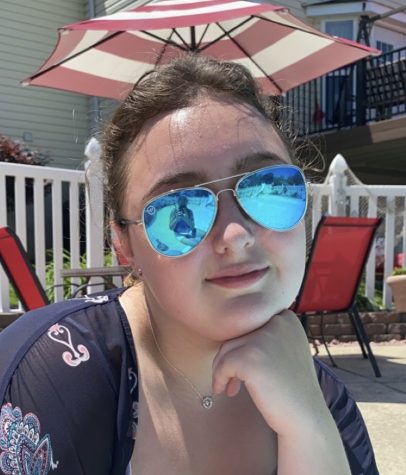 Isabelle Fletcher, Staff Writer




Isabelle Fletcher is junior and a second-year staff member. She doesn't do much, but she's trying her best. She spends most of her time listening...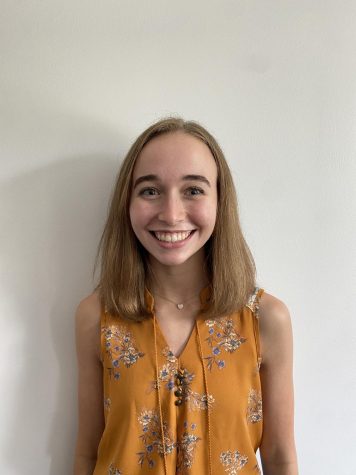 Kaitlin Green, Publication Editor
Kaitlin Green is a senior and is one out of the three publication editors.  In school, Kaitlin is a captain for the Tigerette Dance Team and a student...