Don't Bluff
Find a real way to make money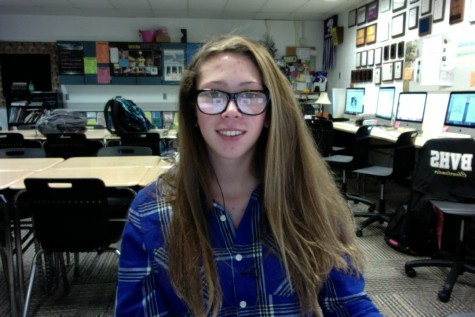 Whether sitting around a table or behind a computer, both types of gambling can be dangerous.
Casino? I think not.
Online poker, blackjack, roulette, baccarat and even fantasy football leagues have their consequences.
Jonas Borch, from ccn.la writes: "Former operator of bitcoin online poker site 'Seals with Cubs' has plead guilty to a criminal
charge for operating an unlicensed gambling system and fined $25,000 as terms of his sentence."
Gambling on sports online was outlawed in the United States in 2006 due to that year's Unlawful Internet Gambling Enforcement Act. But the act excluded fantasy sports that met specific requirements — hence, FanDuel was created in 2009 and DraftKings emerged in 2012.
Starting as young as an adolescent — each person engaged in online activities like such need to be careful of what they're trying to accomplish.
Many teenagers and adults have a bond with their childhood sport.
Football, for example.
In class, talk of fantasy leagues are everywhere. Rather than learning, the talk of fantasy teams is everywhere.
The Federal Bureau of Investigation states the following: "Some free online games, fantasy leagues, and Indian gaming sites that a
ren't strictly defined as Internet gambling [are allowed]. It's also illegal for businesses to run gambling websites and to solicit online bets. Even companies handling transactions for cyberspace bettors can face federal charges."
The next time you decide to open your computer, be sure to remember what you're on it to do.
If you need quick pocket cash, get a job or give some
help around the neighborhood. Keep your head on your shoulders, and look for legit ways to earn money.