Healthy high-schooler
Balancing school and healthy lifestyle is important
School is back in session and although students have gotten used to the multiple nights of homework and studying, there is more to being a teenager than constant schoolwork.
Recently, I have gone through a sort of "mid-teenager-life-crisis," realizing how stressed out I have been since the first day of school.
Every day, students go through a harsh cycle of coming home from either school or an activity to tremendous amounts of homework that take infinitive hours to complete.
But, after being in school for over a month this year, I have broken my life-draining cycle into a more balanced lifestyle that's suitable for all teenagers.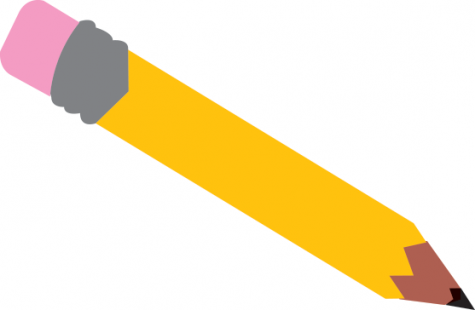 I concluded that it is OK to bomb a test; It's ok to sleep in every once in awhile; and most importantly, it is OK to have fun during these seemingly dreadful years of high school.
With this realization, I have felt weight lifted off my shoulders. I'm finally able to take a break from stressing over grades and start stressing over which plans I'll attend during the weekend.
Going through high school is hard, but remaining healthy and happy makes the four year journey a little less tough. Your grades aren't worth the sacrifice of your mental stability.