Off the Radar
An upcoming Supreme Court ruling could change the way your privacy is legally handled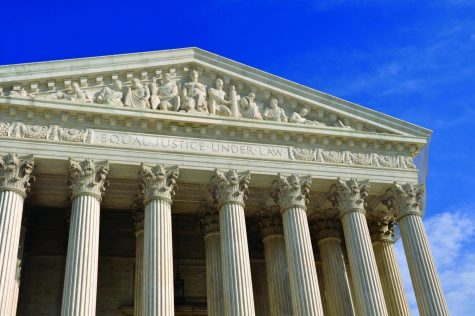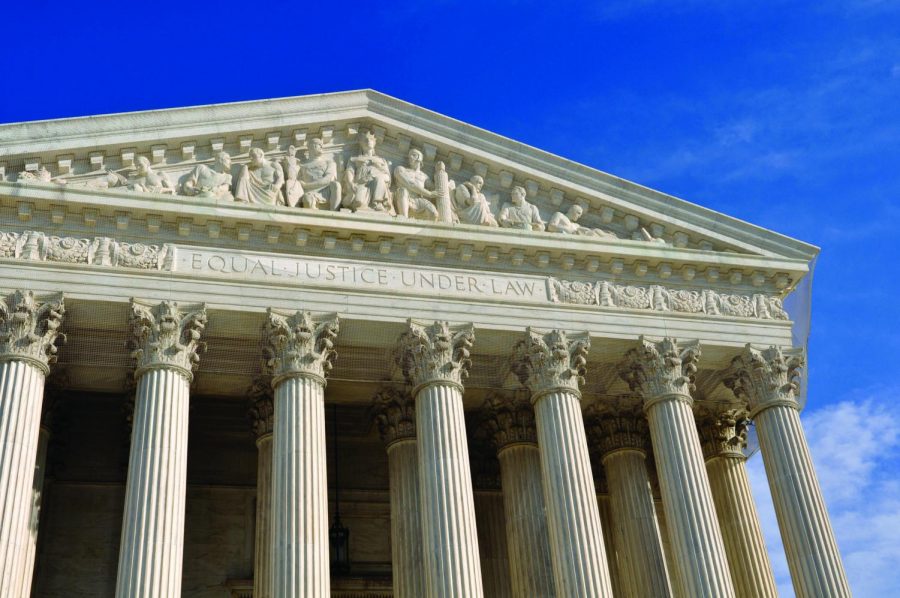 Throughout late 2010 and early 2011, a series of armed robberies occurred in Michigan. Later, four of the five suspects involved in the crime were arrested. After one of the suspects handed his phone into the FBI, they used it in order to identify the fifth robber, Timothy Carpenter. Carpenter and his lawyers argued his right to privacy was violated because the FBI didn't obtain a warrant for the phone records — they were granted access through the Stored Communications Act by a judge. The decision, which is set to happen prior to June 2018, will determine whether or not it is a violation of the Fourth Amendment to access an individual's cell phone location records without a warrant.
---
Demonstrations in the Congo have resulted in the deaths of at least 6 people
Protests have erupted in Democratic Republic of the Congo where President Joseph Kabila has yet to step down after his term ended over a year ago. Six people have been killed as a result of the protests and many more have been injured. The Catholic Church ha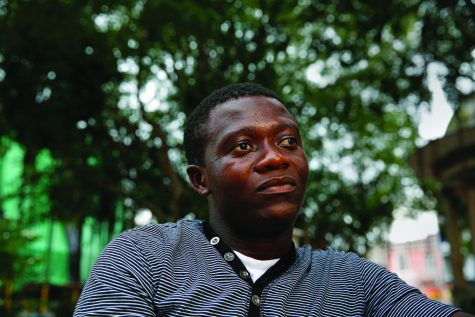 s a great influence over the popu
lation and called for peaceful demonstrations last year. According to
witnesses in the area, police had fired live rounds and tear gas in an attempt to end the banned anti-Kabila protests. UN peacekeepers have been deployed in an effort to reinstate stability.
---
President Trump becomes the first president to address March for Life attendees
In January, hundreds of pro-life protesters gathered together in the annual M
arch for Life on Washington, DC. The protest was created after the landmark Roe v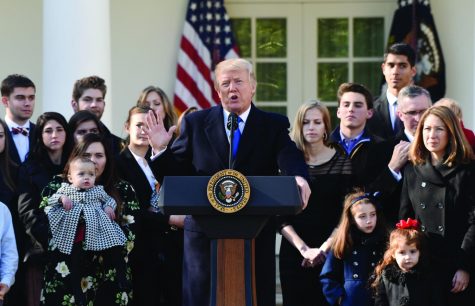 . Wade decision in 1973 in an effort to reverse the Supreme Court ruling. In years past, presidents addressed the protesters by phone or through a pre-recorded message. This year, President Donald Trump became the first president to address the crowd live from the White House Rose Garden.