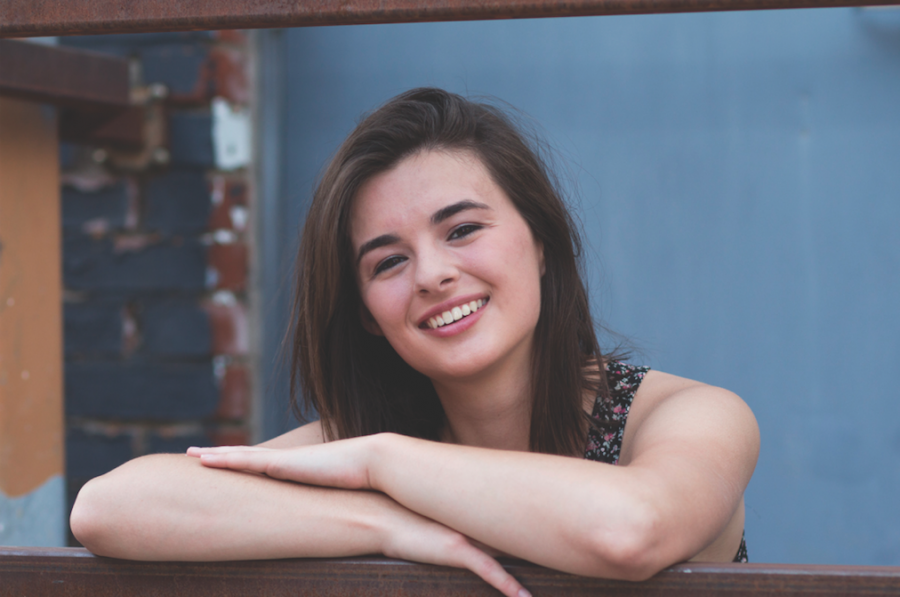 High school has been uneventful for me, honestly. There haven't been any great revelations or any huge changes in my life. Really. High school was boring.
No matter how boring it got, however, that didn't prevent me from learning some truly incredible lessons.
Procrastination sucks. We all know it, but it really, truly sucks. I have been blessed with the ability to conjure half-decent presentations, art projects and papers out of thin air, but that doesn't stop it from it being the most stressful experience of my life. Every. Single. Time. Seriously, I literally gave myself ulcers. You're going to procrastinate, but please try to keep a handle on your assignments, at least a little bit.
Drama isn't worth the energy. Those people who create or are involved in conflicts are dealing with their own toxicity and their own problems. Remember that hurt people hurt people, and do your best to avoid it.
Enjoy your successes. You worked hard for that B on the math test or for your presentation to go well. Bask in it because you earned it!
If you don't ask, the answer is no. Your teacher's job is to help you succeed, so take advantage of that. You can always ask for help, an extension, or anything you need to help you succeed. What's the worst they could say?
Revel in the small stuff — Food Friday in media and pop culture or treats in newspaper or donuts after a State championship (or other non-food related things, I suppose). High school is going to fly by, and it will be extremely stressful along the way — so get excited about the little things that bring you joy. If it gets you eager for school, it's worth celebrating.
Have fun. High school is going to be a roller coaster, but you should enjoy the ride.