A Team Leader
Junior selected as one of Varsity soccer captains
This Fall season, junior Hayden Young was named one of three captains for BV Boys Varsity soccer. Young said the other two captains of the team are seniors Zach Molitor and Mitchell Maupin.
"The biggest thing we do [as captains] is bring the team together — we set up a lot of things to do outside of practice," Young said. "On the field it's just being a leader."
Young said that his coach selected captains this year and explains his definition of a captain.
"It just means being able to lead the team on and off the field," Young said. "Everything we do, we're supposed to do in the best interest of the team. I make sure everyone works hard and gets things done."
Young believes each captain has a different role.
"Mitchell and Zach are the othertwo captains and they definitely are a lot more vocal than I am [in how they lead]," Young said. "I think I lead more by example. The other seniors who aren't captains still listen to me because they know I'm looking out for them and the best interest of the team."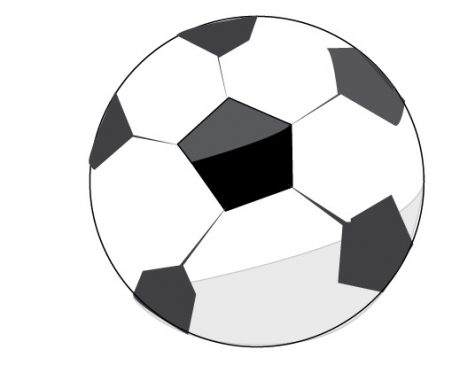 At the beginning of the season, Young said the team faced some difficult losses and one goal losses.
"The biggest loss of the season was definitely against Shawnee Mission East," Young said. "We played them in a tournament and went into PK's and we lost in PK's — that one was tough."
Young said the team is hoping to finish the season strong.
"This last week we won all three games, and there are two games left — we're looking to win and make a run in the playoffs," Young said.
The tigers beat Blue Valley North for their first league win, along with Wyandotte and Kansas City Christian this past week.
"This last week has definitely been the best week," Young said. "All of us have really been coming together well."
Young said being a captain has definitely changed  his view of the game for the better.
"I've seen myself in more of a leadership role this year than I have the past few years I've been on varsity," Young said.
Being a captain has almost made Young try too hard at times, but at others, it benefits him.
"Sometimes being a captain has kept me in [the game]," Young said. "It really makes me look out for the best interest of the team, not just for myself."