March News in Photos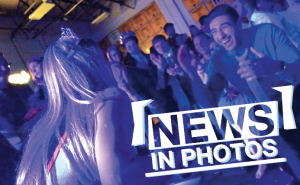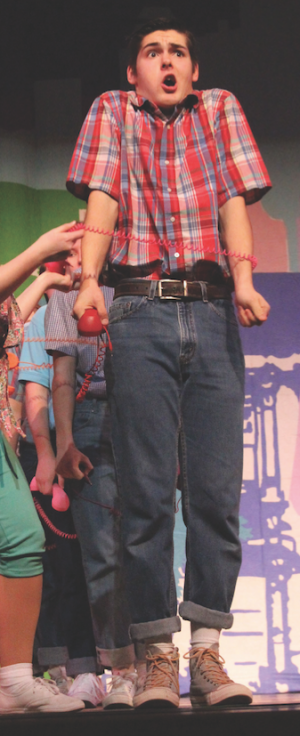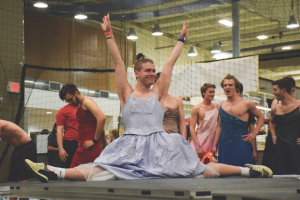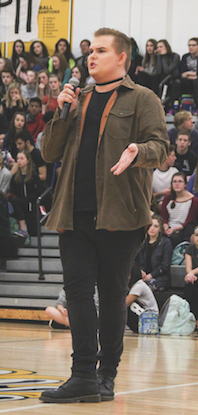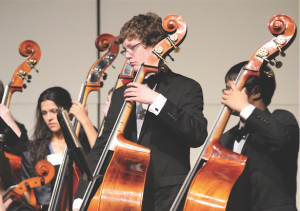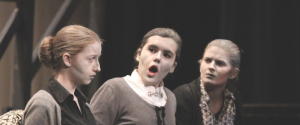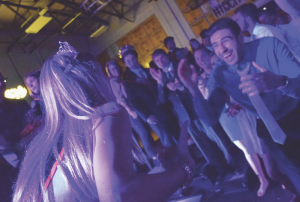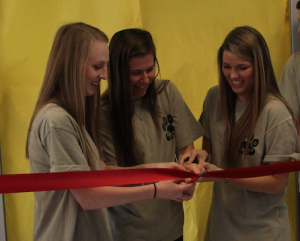 About the Photographers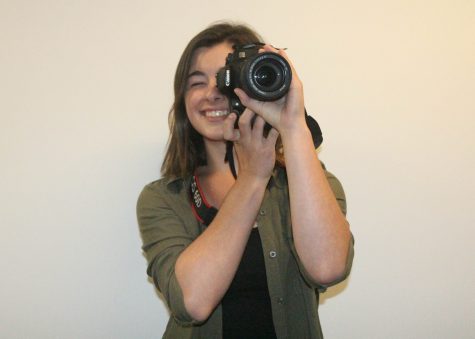 Melanie White, Photographer
Melanie White is a photographer for "The Tiger Print." She loves photography, and enjoys riding horses in her free time. This year Melanie plans to...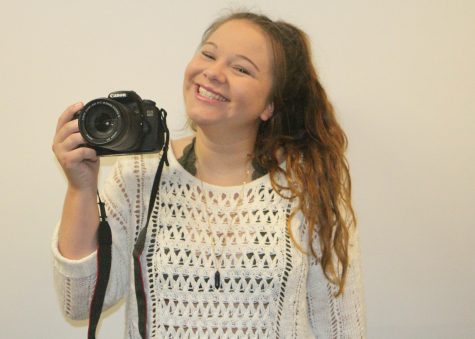 Isabelle Allen, Photo Editor
Isabelle Allen is photo editor for "The Tiger Print".  Her favorite thing to photograph is sports. In her free time, Isabelle enjoys going to the...