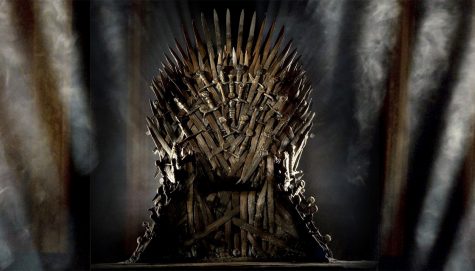 Vince Orozco, Staff Writer
After first airing in April 2011, the award-winning HBO fantasy series, Game of Thrones, finally concluded on May 19. 2019 with the episode "The Iron Throne." This season was met with polarizing...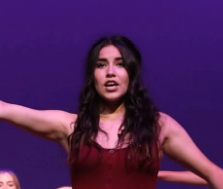 Noma Kreegar, Editor in Chief
BV's senior choir participants are preparing to wrap up their final year in show choir at the spring show this weekend. If you'd like to attend the spring show, they are...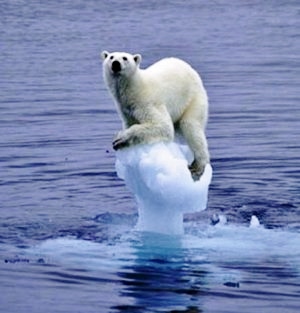 Anika Kreegar, Staff Writer
Let's be real. Due to our recklessness, while living on this earth, we've put the safety of our earth on the metaphorical back-burner and have turned a blind eye to the...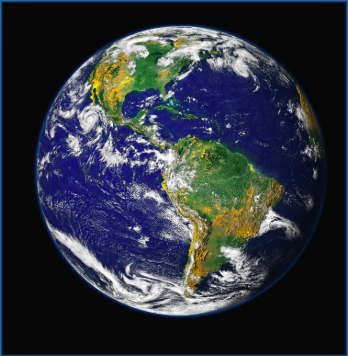 Emily Cummings, Staff Writer
Lake at Jiuzhaigou National Park: Jiuzhaigou National Park is a 1375-meter-long turquoise lake in China.  This place of tranquility is well-known in its own country, but...
Flip through the May 2019 issue of The Tiger Print newspaper.
View the latest episode of Tiger TV.