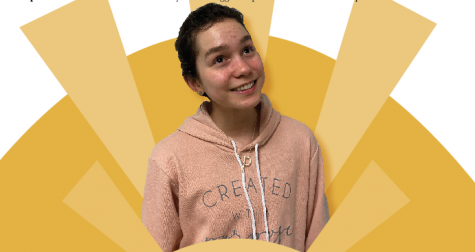 Tymber Moody and Mia Rice
Within the month of February, our school hosts its annual Sweetheart Dance. Many students look forward to this event and all of the unique traditions that come from it. One tradition is that girls ask...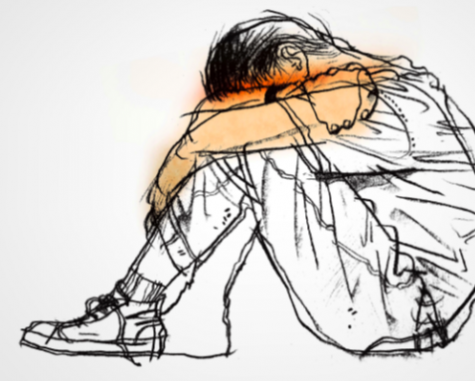 Claire Middleton, Staff Writer
As a teenager in today's society, I can fully understand the daily struggle of time management and stress. While juggling school, sports, clubs, and a job, students...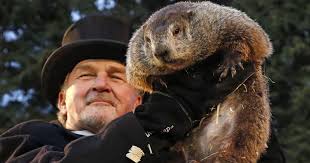 Jaidyn Phillips, Staff Writer
Every year on February 2nd, the all-time famous groundhog, Punxsutawney Phil, gets pulled out of the ground by men wearing top hats. If Phil sees his shadow, its 6 more...
Flip through the February 2020 issue of The Tiger Print newspaper.