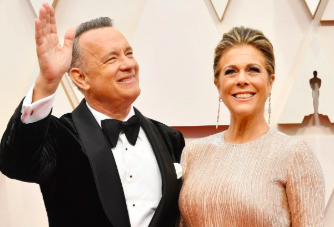 On March 11, actor Tom Hanks tweeted that him and his wife Rita Wilson were recently diagnosed with coronavirus. The couple are in Australia and after noticing some cold-like symptoms, they were...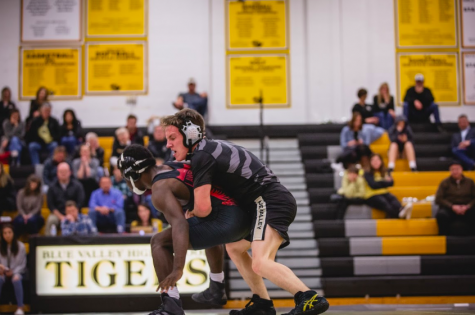 Liya Patel, Staff Writer
Over the years, Blue Valley has sent countless teams to state competitions in hopes of bringing home a championship to add to the collection. On February 27th, Junior TJ Blancarte,...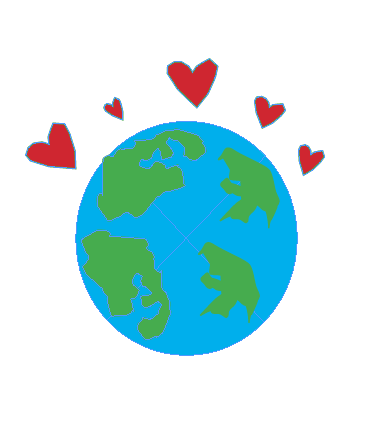 Frannie Lamberti, Staff Writer
In high school you fall in and out of relationships all the time. Whether they are casual or serious you shouldn't be afraid to tell your friends and family.  Having...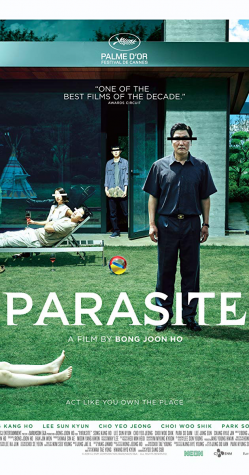 Spencer Norman, Staff Writer
There's been controversy over Bong Joon-ho's oscar award winning movie Parasite, following it being awarded four Academy Awards and two nominations in the 2020 Academy...
Flip through the February 2020 issue of The Tiger Print newspaper.