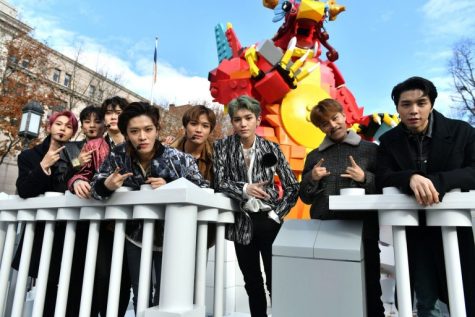 Harrison Melton, staff writer
In the past few weeks, many K-pop (Korean Pop) groups have made music history. With the 2019 AMA's coming to a close and the 2019 Macy's Thanksgiving Day Parade recently occurring, two K-pop groups...
Erika Kolseth, Staff Writer
Ben McAlister Grace Billman Emma Gulledge Ashton Melton Liam Dale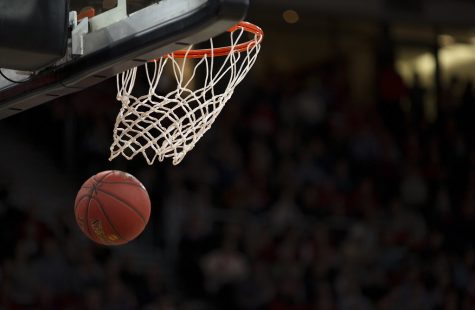 Vince Orozco, Managing Editor
Many hold love for Madden or FIFA (or if you're weird NHL). But the best sports game is NBA Jam. "BOOM Shakalaka," the announcer exclaims. The reason NBA Jam...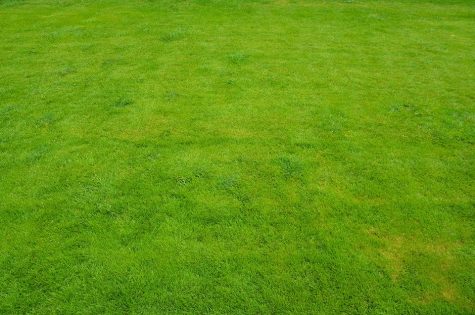 Vince Orozco, Managing Editor
Lawns are the worst. While this inflammatory statement may send all the mowing loving dads into a frenzy, allow me to explain. First, a history lesson. With the growth...
Flip through the October 2019 issue of The Tiger Print newspaper.
View the latest episode of Tiger TV.