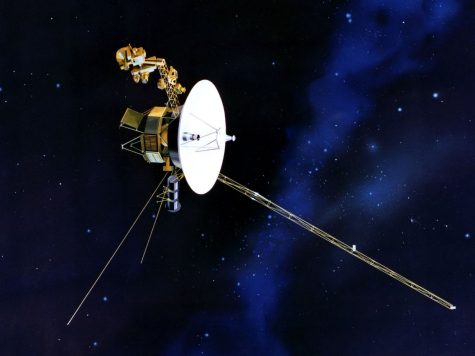 Stephanie Kontopanos, Staff Writer
On November 5, 2018, the Voyager 2 space probe exited the solar system. However, scientists didn't record this until November 4, 2019. The spacecraft launched in 1977 and was the first to visit Uranus...
Isabelle Fletcher, Staff Writer
With the rise of social media came the rise of influencers. For ages, there have been celebrities of all kinds. Celebrities have become more powerful than ever. Social...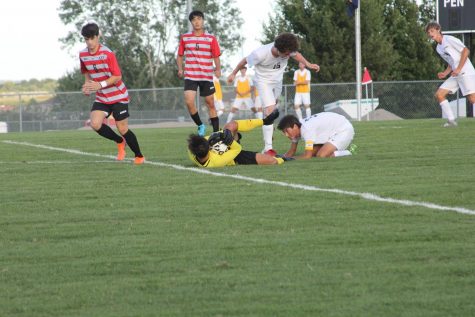 Maddy Kang, Co-editor in Chief
This year, senior Jack Dillavou was named a captain of the boys varsity soccer team.  "The team voted on captains at the beginning of the season," Dillavou said....
Olivia Sherlock, Staff Writer
It's perfectly reasonable for coaches to push their athletes as hard as they do.  I don't love waking up at 5:00 am to go and jump in a freezing cold pool and swim 3-4...
Flip through the October 2019 issue of The Tiger Print newspaper.
View the latest episode of Tiger TV.