Summer Stylings
Feminine fashion ideas to replace traditional jean shorts
It's almost summer, which means breaking out the typical uniform: denim shorts. Bored with the usual routine? Look no further. Below is an array of alternatives to ensure you have a stylish summer.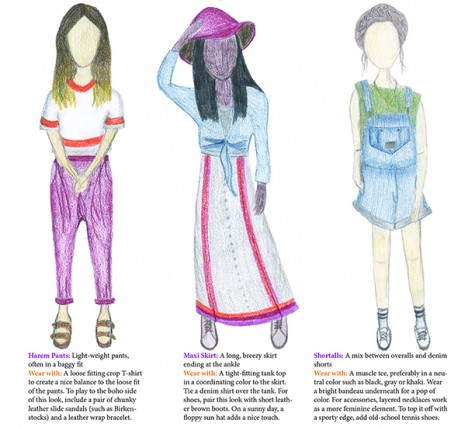 About the Writer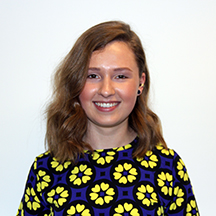 Sophia Ragomo, Photo Editor
Sophia Ragomo is the Photo Editor of "The Tiger Print." She likes taking pictures...a lot. Besides working on the newspaper, she is a member of Rep...