Grad Gifts
Unique, creative presents for graduating seniors
You have been invited to a private event on May 14.
Going.
Maybe.
Can't Go.
Graduation Season is just around the corner, and with that comes many graduation parties. Instead of giving your graduating seniors solely cash, give them something personal and special this year.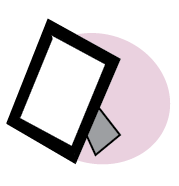 Idea#1
Picture Frame, $10-15
A personalized decorative frame with a picture of you and your friend is a great way to relive the good times in high school. It's a perfect gift you can put on your desk or nightstand in your dorm next year in college.
What You'll Need:
• picture frame
• glitter/puff paint
• picture of you and your friend
I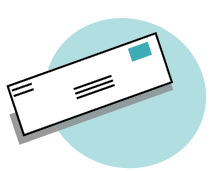 dea #2
Stationary Letter, $15-20
A letterset is perfect for keeping in touch with friends and family members who are out-of-state. Although letters are outdated, they are great surprises to send and receive during the school year. Make sure to know their addresses.
What You'll Need:
• stamps
• pen
• envelopes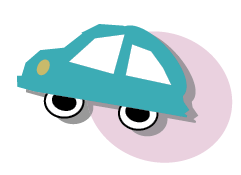 Idea #3
Summer Road Trip, $100-150
Being crammed into one car and driving through states with your friends or family is a great way to spend more time with them. Stay at a cheap motel and get lost somewhere, and since it's the summer before college, it's the perfect time for you to create more lasting memories with all the pictures you will take on this trip.
What You'll Need:
• money
• camera
• car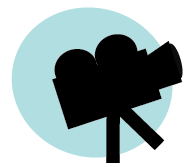 Idea #4
Congratulation Video,  $25-30
For a more personal gift, create a video including family, friends and others congratulating the graduate. In this video, it can include people giving advice, reminiscing about the memories and sharing old photos. Among others you could buy, iMovie and Movie Maker are programs to use to create a video.
What You'll Need:
• recording device
• computer