Chia Seed Jam
For me, I have three qualifications to what makes a great recipe. The food should be fairly easy to make, somewhat healthy and obviously it has to taste good. With that, homemade jam is one of my favorite recipes.
The ingredients are so simple and versatile — berries, chia seeds, a sweetener and water.
The main ingredient, berries, are an in-season superfood abounding in countless benefits — from helping you feel full longer to lowering your blood pressure. The best berries I have found for this recipe have been blackberries, strawberries and raspberries, though you can use any you have on hand — even a random mix of berries. Though freshly picked are ideal, frozen berries work just as well — just don't forget to thaw them.

Chia seeds are also a superfood, high in calcium, fiber and antioxidants. In addition to the many health benefits, these seeds help bind the ingredients together to create the thick, uniform consistency necessary for spreading the jam.

The sweetener of choice is optional, but definitely recommended. Maple syrup, honey, agave nectar, stevia and sugar are all solid options for this ingredient. Add to taste, with the understanding that the more bitter the berry, the more sweetener you'll likely want.
For my jam, I used blackberries as my berry and 1 tbsp. of agave nectar as my sweetener.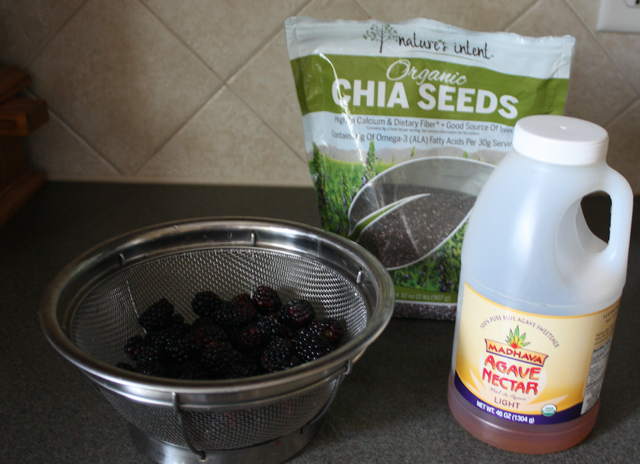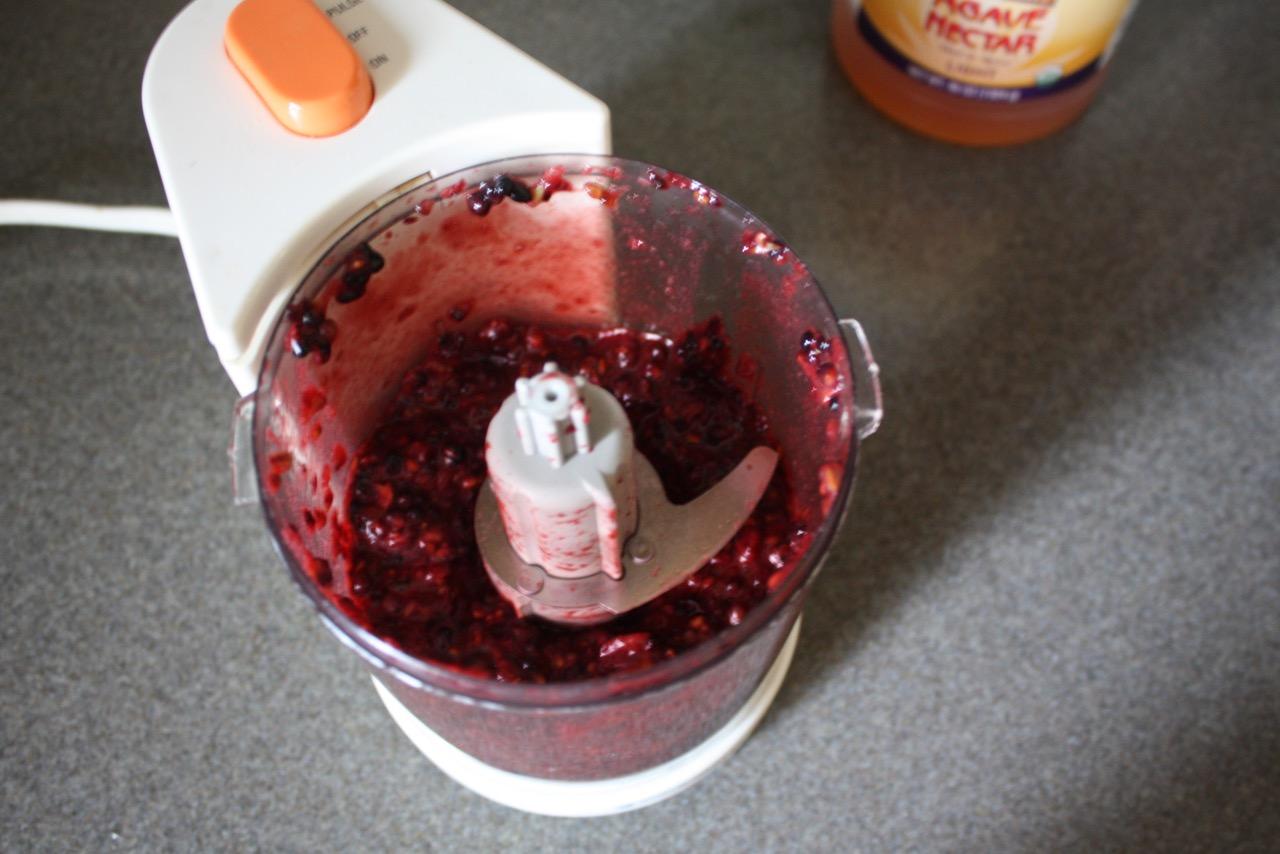 After washing berries, mash them by hand or blend in food processor until little to no berry chunks are left.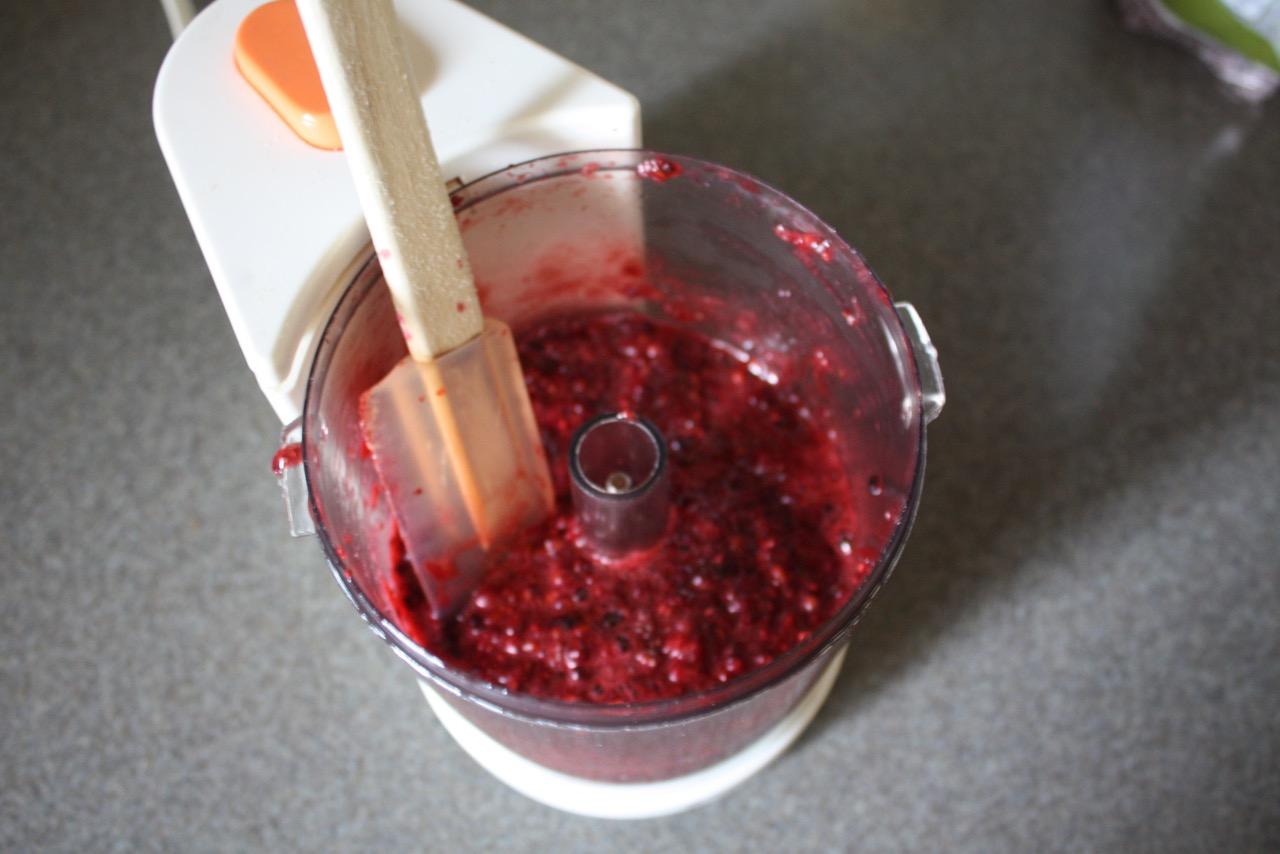 Mix in chia seeds, sweetener and water until uniform.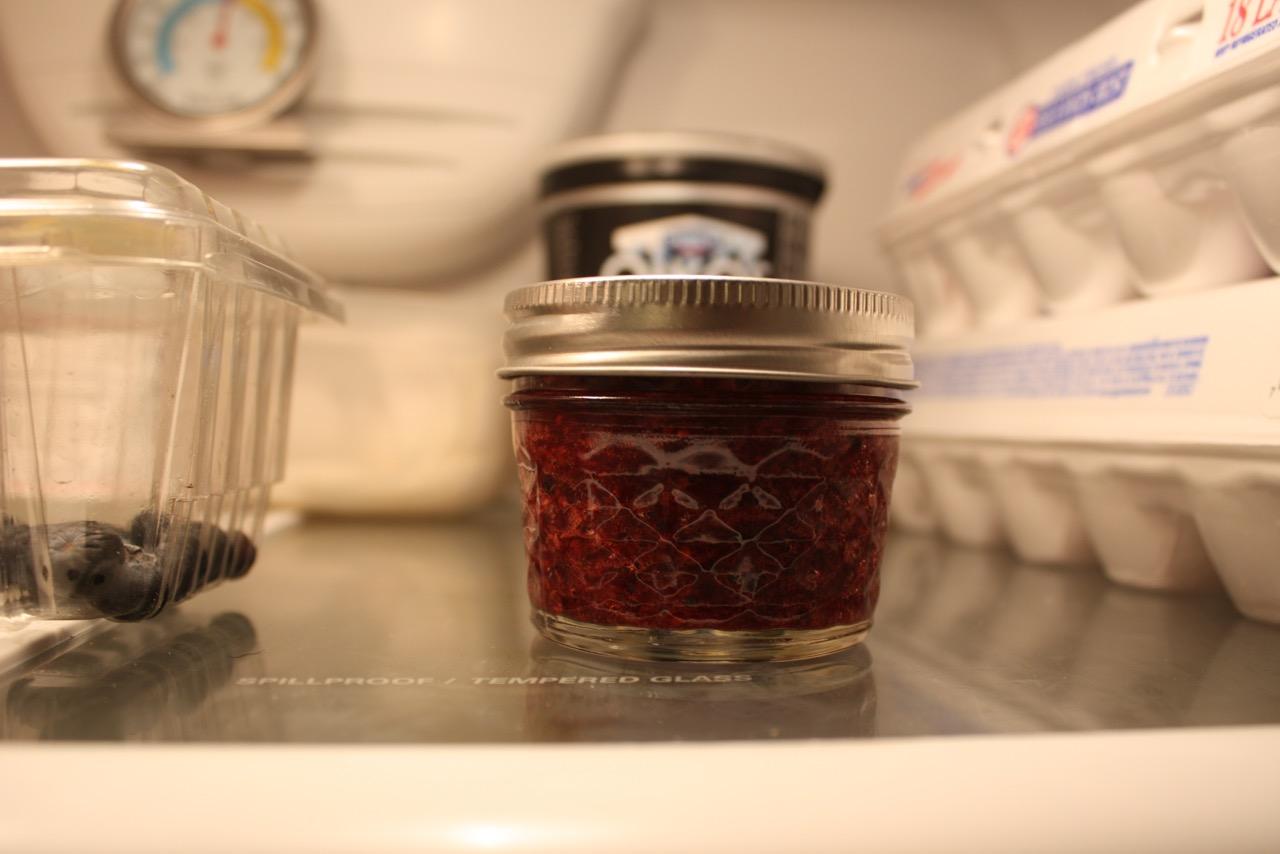 Pour into container, (mason jars work best, especially because they're, like, super cute) making sure to cover jam. Place container in refrigerator for 30 minutes before eating to allow jam to set up.
Ingredients
1 c berries of choice

1 tbsp. chia seeds

Sweetener of choice to taste

1 tbsp. water
Makes: About 10 servings  
Storage: Refrigerate in covered container

Spread onto toast, turkey or ham sandwiches or peanut butter and jelly sandwiches

Stir into yogurt or oatmeal

Top ice cream, waffles, pancakes or crepes

Use as pastry or cake filling

Mix into cream cheese for cracker dip

Combine with yogurt in popsicle molds and freeze

1 serving — 1 tbsp.

18 calories

0.4g fat

3.5g carbs

0.5g protein

2.3 sugar
About the Writer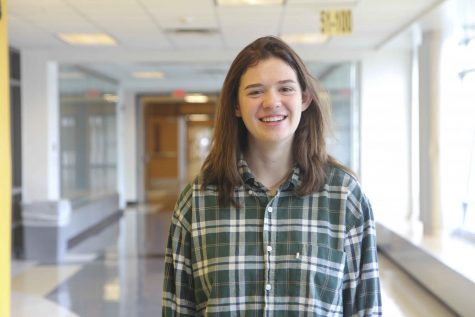 Alli Williams, co-editor in chief
Alli Williams is a co-editor in chief for "The Tiger Print." She works as an assistant teacher at a math tutoring business. Her favorite part of journalism...