Channel Your Gamer
YouTube gaming channels captivate millions
A "Let's Play" (LP) is a video or montage documenting the playthrough of a video game, usually including commentary, whether that be humorous, critical or irrelevant to the game. In the past several years, recording LPs has grown to be a hobby and a profession taken on by YouTubers. Here are several different YouTube channels to check out.
---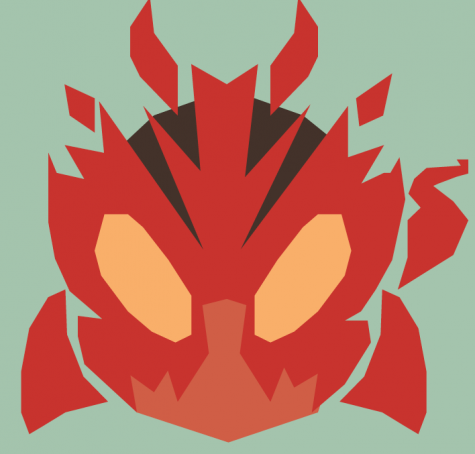 "GHOSTROBO"
"Ghostrobo" posts gameplay walkthroughs with commentary, and as he plays, he reviews the game. "L.A. Noire" caused him to break out onto the YouTube scene, and ever since, his "Destiny "and "The Last of Us" walkthroughs gained him more popularity. He also posts unboxing videos with his family, and he hosted in the concluded podcast, "Can't Stop Playing." If you're looking for a family-friendly gamer, this YouTuber is for you.
"SEANA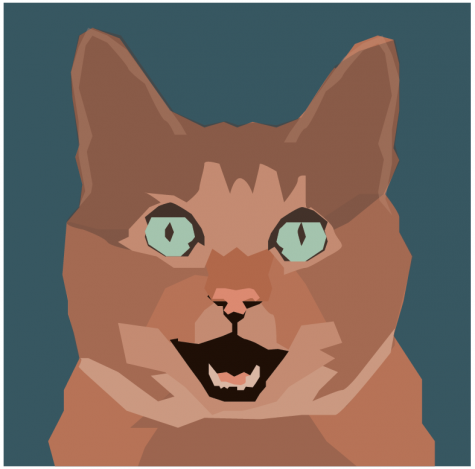 NNERS"
"SeaNanners," or "Nanners," is popular for his short and sweet videos full of game highlights. He commonly collaborates with other gamers like "Mr. Sark," "GassyMexican" and "Chilled Chaos." In addition to gameplay videos, "Nanners" also posts animations and gameplay montages. He is infamously known for his dolphin-like laugh and Never Trust Nanners, which emerged due to his sneaky actions in old Trouble in Terrorist Town videos.
"LET'S PLAY"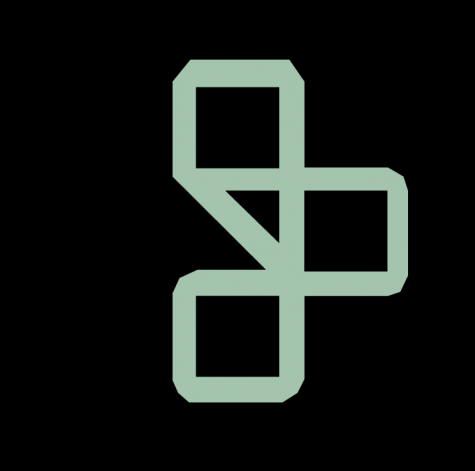 "Let's Play" originated from Rooster Teeth, an entertainment production company, and its purpose was to create a community for LP gamer s. The five channels featured often collaborate together. Each have their own characteristics and video styles, though they all share a vulgar sense of humor.
---
RAISE YOUR VOICE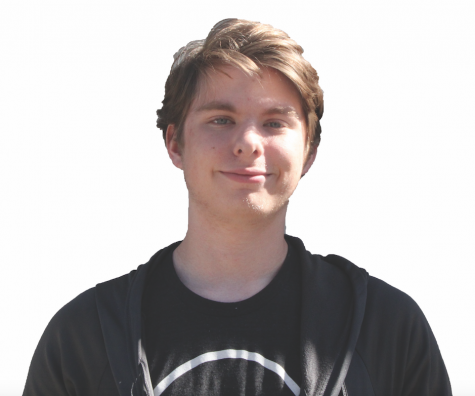 Senior Alex Chamberlin — likes Achievement Hunter, Game Grumps
It's not always about the video game that's being played — mostly, it's about the personalities that are playing. They're generally entertaining and funny people to listen to.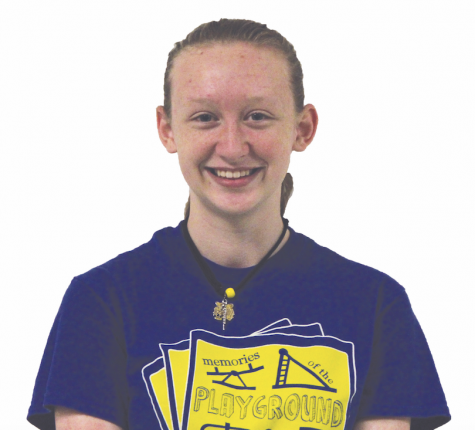 Sophomore Noelle Green — likes Bodil40
I enjoy [watching LPs] better than actually playing the game because then I get somebody playing it as well ascommentating it. Moments that don't seem very significant when I'm playing it — they make it very funny or enjoyable.