Winter Fashion
What you should be wearing this winter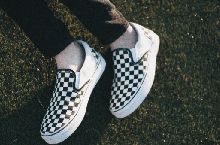 Vans
These alternative shoes offer comfort and durability while remaining fashion-forward. Featuring a twist on the classic sneaker silhouette, these shoes are stylish, off-the-wall and easy to wear and piece with your outfit.
Vans Checkerboard slip-on, $50
---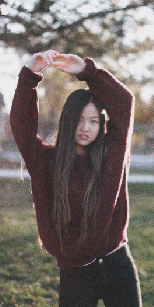 Thrifted pieces
Thrifted pieces are a cheap way to stay stylish this winter. These clothes are cute and contain lots of personality. Thrifted jackets usually cost around $5, depending on where you go. This jacket is a bomber-style navy, green and red fit with patches on the sleeves. Goodwill, Savers or Salvation Army are good places to thrift.
---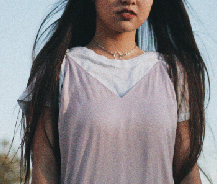 Slip Dress

The slip dress is a versatile, easy-to-wear piece. Consisting of two spaghetti straps and a V-neckline, this dress is usually worn over a T-shirt — however, it can be paired with your favorite ankle boots, worn with a long sleeve shirt or worn under a fuzzy coat or jacket to stay warm and stylish this season.
Forever 21 Contemporary Satin Slip Dress, $22.90