Model Melodies
Past musicians help shape modern music
Music connects people from all different walks of life. There is nothing quite like the feeling of going to a concert, being surrounded by strangers and singing the words of a song together. In that moment, those strangers become family.
If musical artists of the past did not experiment and push boundaries, today's music would be drastically different. Here is a small selection of the artists that changed music, and perhaps history, forever.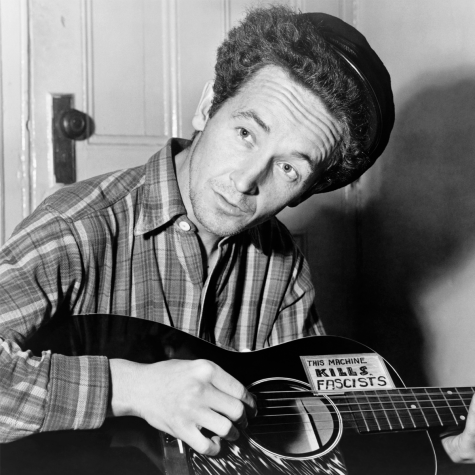 Woody Guthrie
Genre: Folk
Impact: Guthrie wrote songs inspired by living during the Great Depression and the Dust Bowl. They detail the struggles of the working, common man. Guthrie's ability to incorporate societal issues into his music helped establish folk as an agent of change.
Songs to Listen To: "This Land is Your Land", "Deportee (Plane Wreck at Los Gatos)", "I Ain't Got No Home In This World Anymore"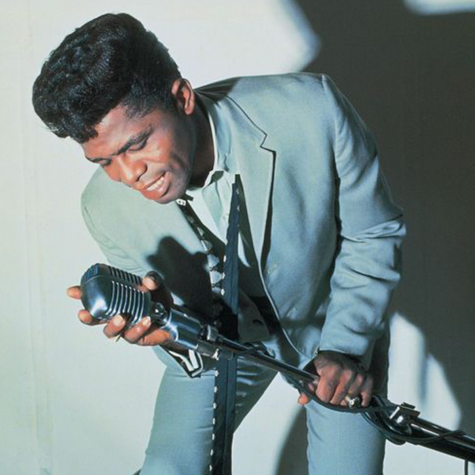 James Brown
Genre: Funk/R&B
Impact: Brown influenced many popular music genres, such as rock, soul, jazz and R&B. He worked extremely hard on his music, and combined social activism with upbeat sounds. He is considered to be the creator of the 'funk' genre, as well as "the Godfather of Soul".
Songs to Listen To: "Papa's Got a Brand New Bag", "It's a Man's, Man's, Man's World", "Say it Loud: I'm Black and I'm Proud"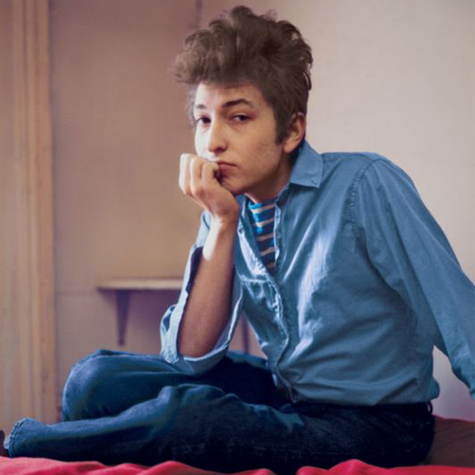 Bob Dylan
Genre: Folk/Rock
Impact: Dylan is heralded as one who popularized and represented the protest movement of the 60s. His early albums consist of numerous anthems — he broke down barriers that limited what a musician could do or say about the political climate.
Songs to Listen To: "Masters of War", "Like a Rolling Stone", "Blowin' in the Wind"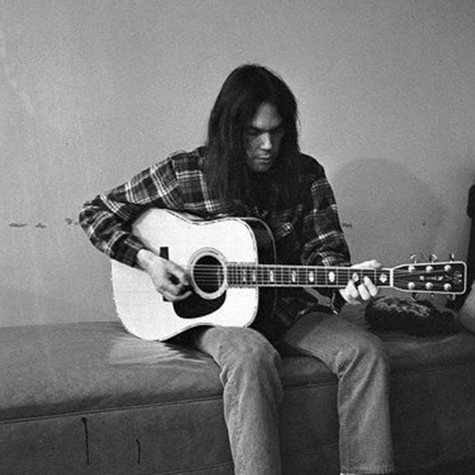 Neil Young
Genre: Folk
Impact: Young experimented with a multitude of genres, but most know him for his folk music. All his songs have a sense of passion, regardless of their subject matter. Some have dubbed Young the "Godfather of Grunge" due to his 1979 album Rust Never Sleeps — many grunge bands cite it as influential.
Songs to Listen To: "Helpless", "Old Man", "My My, Hey Hey (Out of the Blue)"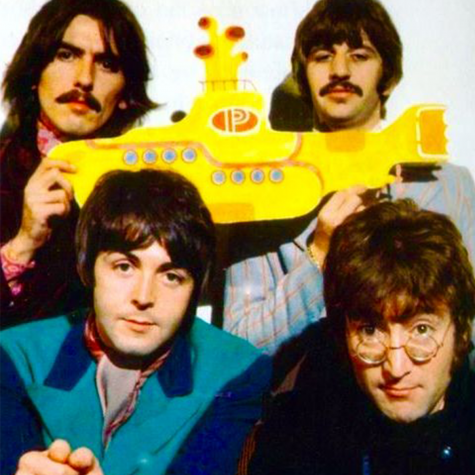 The Beatles
Genre: Pop/Rock & Roll
Impact: The Beatles were arguably the most impactful band on pop culture. Their albums consist of a variety of harmonies, structures, and sounds. They pushed the boundaries of what music could be and contributed to psychedelic and progressive music.
Songs to Listen To: "Let It Be", "Eleanor Rigby," "Sgt. Pepper's Lonely Hearts Club Band"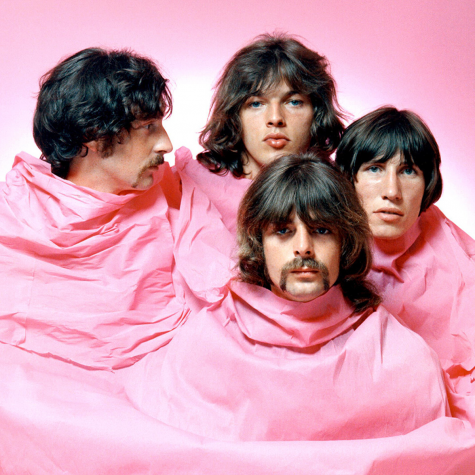 Pink Floyd
Genre: Progressive Rock
Impact: Pink Floyd broke out onto the music scene with their 1973 album, titled The Dark Side of the Moon. The record's themes are dark, such as paranoia and alienation. Pink Floyd inspired upcoming musicians to experiment with the content of their music, as well as various atmospheric sounds and effects during live performances.
Songs to Listen To: "Wish You Were Here", "Comfortably Numb", "Money"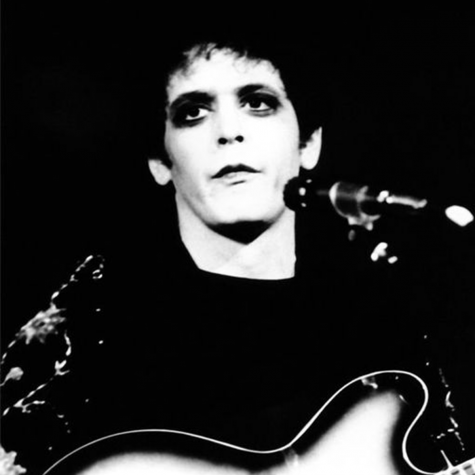 Lou Reed
Genre: Punk Rock
Impact: Reed first formed the group "The Velvet Underground"; their songs looked into life's darker sides. As Reed ventured into his solo career, he continued to sing about taboo aspects of life, such as transvestites, hustlers and heroin. Reed is credited for creating the genre of punk rock.
Songs to Listen To: "Walk on the Wild Side", "Perfect Day", "Dirty Blvd."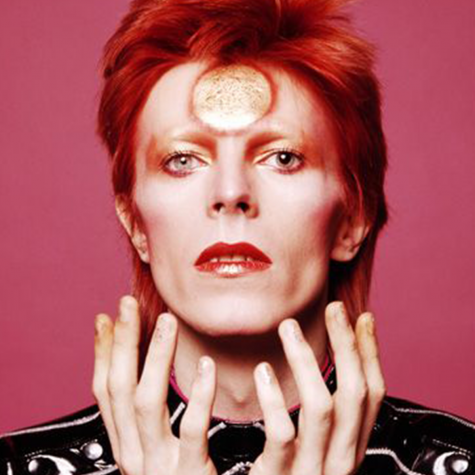 David Bowie
Genre: Glam Rock
Impact: Bowie is known for the multiple personas he created in order to accentuate his music. His songs cover a variety of subjects, and he experimented with many different styles. Above all, Bowie helped the world become more accepting with his ever-changing image.
Songs to Listen To: "Heroes", "Ziggy Stardust", "Fame"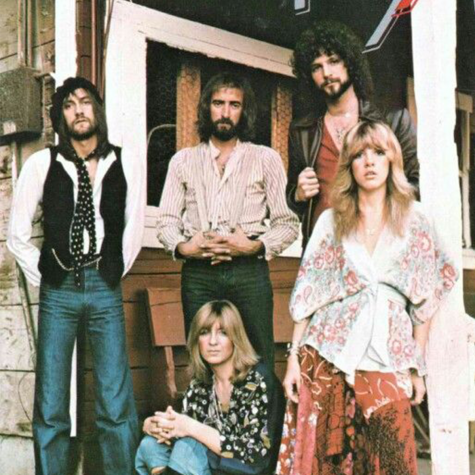 Fleetwood Mac
Genre: Rock
Impact: Fleetwood Mac's style constantly evolved throughout their career. In 1977 they released their most notable album, entitled Rumours. It is known for it's raw, emotional lyrics, as well as it's melodic, breezy harmonies.
Songs to Listen To: "The Chain", "Rhiannon", "Landslide"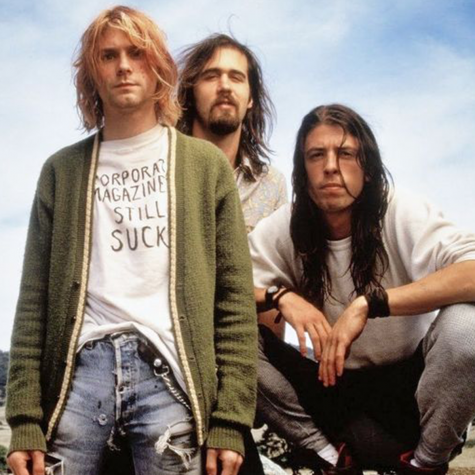 Nirvana
Genre: Grunge
Impact: Nirvana is one of the most recent bands to heavily impact modern music. Their music is heavy with meaning and filled with emotion, from melancholy to rage. Many credit them with being the pioneers of a whole new genre: grunge.
Songs to Listen To: "Come As You Are", "All Apologies", "Smells Like Teen Spirit"
Images/Sources: biography.com, rollingstone.com