4 ways to set yourself apart as a potential leader
Along with inductions, banquets and end-of-the-school-year celebrations, seniors are beginning to hand down their positions of leadership. If you're interested in seizing one, whether it's for the resume or because you are genuinely passionate about the activity you're pursuing, it's not too late to make a powerful impression to your superiors. Here are some tips to help you navigate the next few months in your extracurriculars.
DEDICATE EXTRA TIME

You can't become a leader by being a passive member. You'll have to put aside additional hours and effort outside the usual amount to contribute to the club, which means you will have to learn to manage your time among your school work, your extracurriculars and your personal life.
"In today's climate, leaders can stand out with pure commitment to their organization. I would also say solid leaders not only commit more themselves but try to motivate and incorporate others as much as possible."

Christian Hansen, 12 —DECA vice president, Investment Club co-founder, Model UN co-founder, Speech and Debate Prefect
KEEP ORGANIZED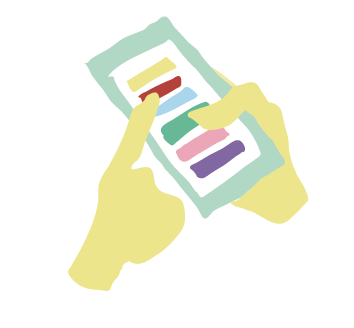 You cannot effectively lead a club if you're all over the place. Additionally, it doesn't look impressive to your current leaders or sponsors if you aren't able to meet deadlines. If you have a handle on all the happenings of your life, then the seniors will feel assured handing their leadership down to you.
"I believe being more than just a participant is what sets apart someone from other candidates. In other words, always go the extra mile and truly dedicate yourself."

Nikki Larson, 12 — DECA pres., NHS vice pres., Students Assist Schools co-pres., NSHS treasurer, Tennis co-cap., School store manager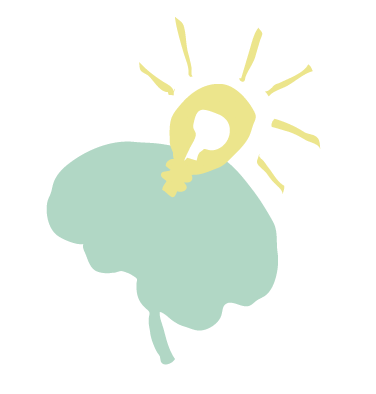 BE INNOVATIVE
Don't be content with the status quo. Take time to think about what issues lie within the activity, and brainstorm solutions to those predicaments. If your superiors believe you're interested in advancing the club on a better path, then you'll immediately be perceived as a leader.
DESIRE TO LEAD
You can't be given a leadership position without the motivation to earn one. This means that it's key to carefully choose which leadership positions you pursue — only undertake the clubs you care about!
"I was motivated to become a leader simply because of passion. The more work I can do with the activity, the happier I am because I am focusing on the hobbies that fulfill me. A leader should be passionate."

Bella L'Heureux, 12 — Student Council executive pres., Thespian State Board member, Blue Valley District Special Education Prom co-creator