Call Me by Your Name: Book Review
After seeing the oscar-winning adaption in theaters, I decided to get the scoop on the book that inspired the movie.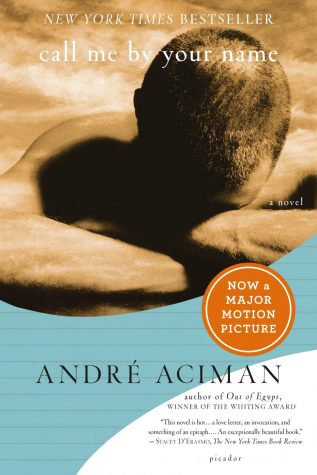 Rating: 5/5 stars
The most fitting word to describe this love-letter of a novel would be: beautiful. Call Me by Your Name, by Andre Aciman, tells the story of Elio, a 17-year-old prodigy living in a small town of Italy with his scholar parents in the mid-1980s. When Oliver, a 24-year-old graduate student, comes to study under his parents for the summer, Elio embarks on a journey of maturation and sexual-awakening. I've read countless coming-of-age and romantic novels, but I have never been so transfixed by a book before. The setting of the Riviera, the philosophic atmosphere and poetic dialogue transported me. I left this book feeling the need to explore and expand. The most compelling part of this novel was the voice and many thoughts of Elio. It was refreshing to read from a perspective of a teenager so introspective and intelligent. His tendency to over analyze any encounter and his easily felt vulnerability makes his character raw and relatable. Elio's journey made me question my journey; although I'm not struggling with my sexuality I am too struggling with a sense of identity. Despite the book's mature and sexual content, I would highly recommend it to anyone. Call Me by Your Name is my favorite book to date, and I can't wait to read it again.