Summer Must List (indoors, binging edition)
Things to do over the summer when you're out of money, because we know it'll happen.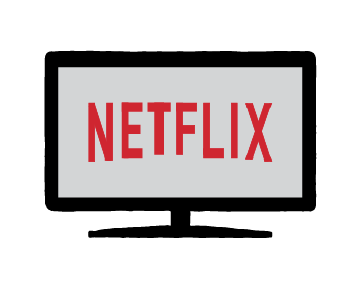 TV: Dear White People – Netflix
Returning for its sophomore season on Netflix, Dear White People has become a major political satire about racial tensions seen on college campuses. While it got a lot of backlash for "reverse racism" during its first season, those people didn't actually watch it. The title of the show is actually a reference to the everyday thoughts of black people in America and addresses problems such as police brutality, online trolling, and trying to fit the mold society has made for college students.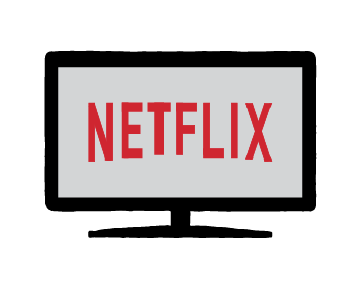 MOVIE: Coco – Netflix (May 29)
Okay, this movie is amazing. While it came out in November, I still think about this movie a lot. Coco is about a young boy, Miguel, with a love for music, but faces a challenge with his shoe-making family since they have banned all music from their lives. But when Miguel accidentally gets transported to the land of the dead on Mexico's Day of the Dead, he discovers things about his heritage that no one knew. It's the long-awaited Disney movie about Mexican culture that everyone needed, and that will be on Netflix by the end of the month.
MUSIC: This is America – Childish Gambino
Despite being about America, this never actually trended on Youtube… in America. I can't explain too much or else I'll give the hidden things away. But when watching the music video, watch for hidden metaphors and listen to the lyrics, it will creep you out how deep it is. When you don't catch everything, look it up and you're sure to find an article that points everything out.
MUSIC: The Kids are Alright – Chloe x Halle
This album has been on repeat for the last month. Beyonce's prodigies explore growing up, conformity, and empowerment in their debut album, hitting every mark of making great music. Not only do they sound like Beyonce Jr. and Solange Jr., the music in their album has something for every mood (they also do that thing where the songs blend into each other and I love it).
TV: The Bachelorette – ABC (May 28)
Chris Harrison always says that it's "the most dramatic season ever" and he was not wrong about last season. Becca Kufrin won last season when Arie Luyendyk proposed but was later blindsided when he broke up with her and went running back to the runner-up. Now, she's getting a second chance as the bachelorette and I can't wait for her to redeem herself from that nasty breakup.