Guide to Horror Movies
Hang on for a minute...we're trying to find some more stories you might like.
Slasher Films
"Black Christmas"- This often overlooked classic of Christmas horror tells the story of a group of sorority sisters who receive mysterious phone calls from an unknown killer who proceeds to pick them off one by one. This movie is considered by horror fanatics and scholars to be the first modern slasher film, going on to inspire John Carpenter's monumental slasher film, "Halloween." For similar films, checkout "The Texas Chainsaw Massacre" and "Scream."
Sci-Fi Horror
"They Live"- This Sci-Fi horror showing by John Carpenter tells the story of an unnamed vagabond, played by Roddy Piper, who discovers a pair of sunglasses that reveals both the alien nature of the ruling class and the bleak message of the world around. This critique of capitalism demonstrates the power of horror as a social commentary, while maintaining engagement and suspense. For similar films, checkout "The Thing" and "Invasion of the Body Snatchers."
Supernatural Horror
"Rosemary's Baby"- It isn't often that one creates a masterpiece. However, if any horror movie deserves this honor, it is Roman Polanski's magnum opus, "Rosemary's Baby." The movie follows the story of a young couple who move into a New York apartment. The young couple then decides to have a baby. However, once pregnant, everything in Rosemary's life, from her own body to her new-found friends, starts to become very strange. This masterclass in suspense effectively demonstrates the artistic merit of horror films. For similar films, checkout "Hereditary" and "The Ritual."
International Horror Films
"Under the Shadow"- This hidden gem of terror clearly demonstrates both the powerhouse of Iranian cinema and the effectiveness of a good ghost story. The film follows a mother living in post-revolutionary Tehran with her daughter and husband. After a dud missile crashes into their apartment building, a superstitious neighbor suggests a djinn may have been brought into their lives by this unexploded missile. The haunting that continues helps solidify "Under the Shadow" as one of the best international horror films to have come out this decade. For other International horror, checkout "La Diabolique" and "Eden Lake."
Body Horror Films
"The Fly" – Directed by David Cronenberg, this gory film follows scientist Seth Brundle who has been working on a teleportation device that transfers an object from one pod to the other and his journalist partner, Veronica Quaife, who documents the perfection of the "Telepods." But when the scientist himself uses it, a small house fly sneaks into one of the pods and fuses its DNA with Brundle, causing a violent and gory transformation into a human-sized fly. The two must work quickly to find out how to stop the rapid transformation from becoming permanent. For similar films, checkout "Videodrome" and "The Society."

About the Writers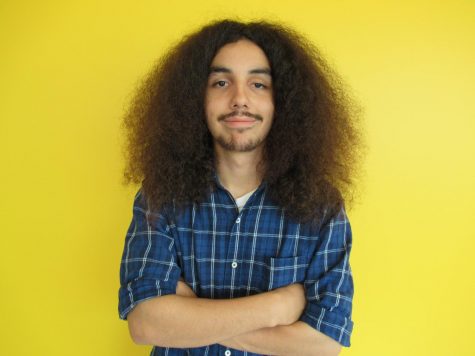 Vince Orozco, Managing Editor
Vince Orozco is THE Managing Editor for "The Tiger Print." Vince's skills include rapping and writing long essays that nobody reads. In school, he...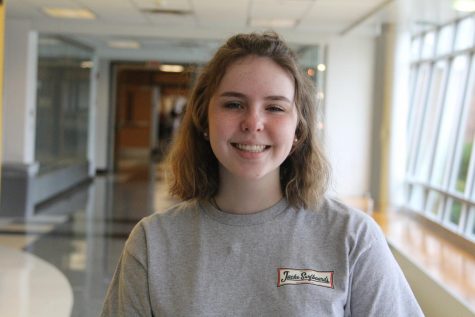 Kate Oudejans, Staff Writer
Kate Oudejans is a junior staff writer for "The Tiger Print." She enjoys learning about astrology, watching Law & Order: SVU, spending too much...