2018 in Review
Music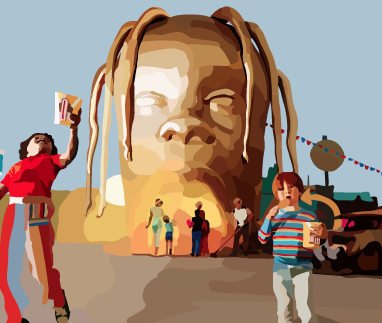 ASTROWORLD — Travis Scott
Aug. 3
Rap/Hip Hop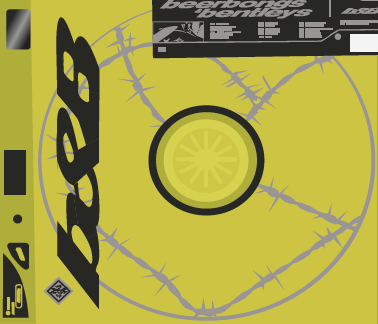 beerbongs & bentleys — Post Malone
April 27
Pop/Rap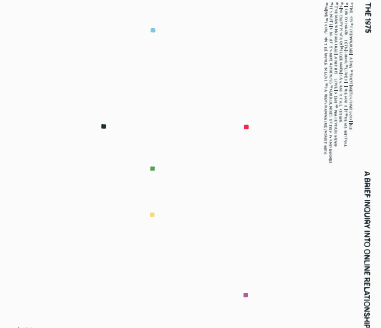 A Brief Inquiry into Online Relationships — The 1975
Nov. 30
Alternative
Movies/TV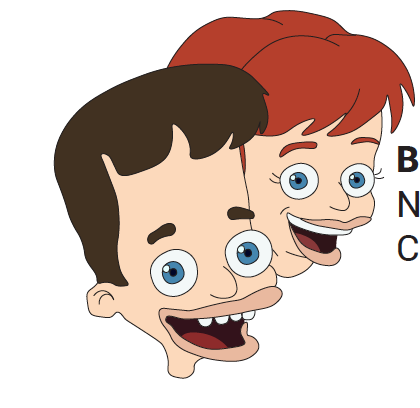 Big Mouth
Netflix
Comedy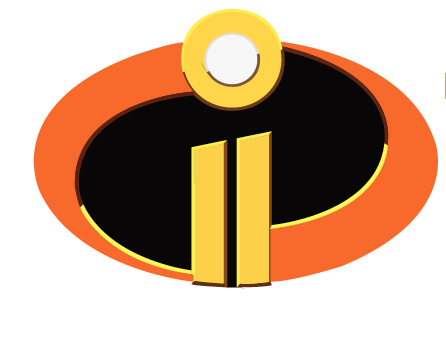 Incredibles 2
dir. Brad Bird
Science Fiction/Animation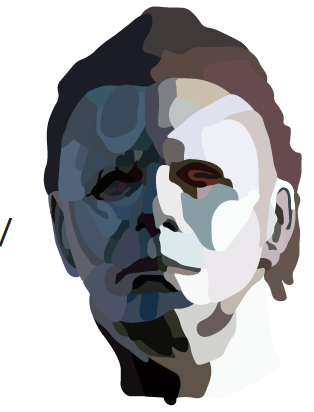 Halloween
dir. David Gordon Green
Mystery/Slasher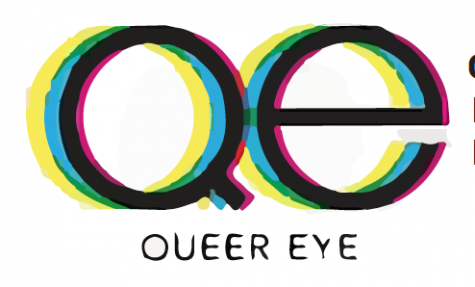 Queer eye
Netflix
Reality TV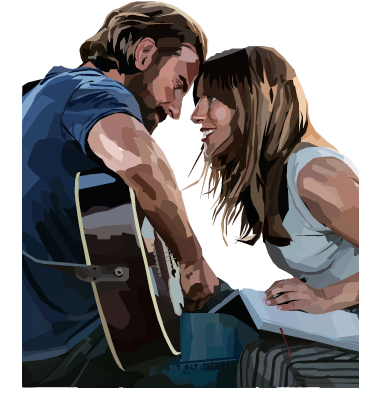 A Star Is Born
dir. Bradley Cooper
Drama/Romance
Deaths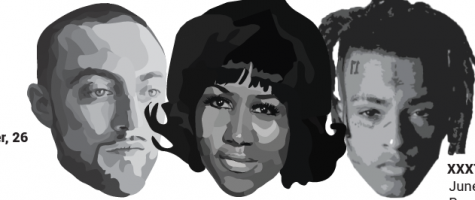 Mac Miller, 26
Sept. 7
Rapper
Aretha Franklin, 76
Aug. 16
Singer/Songwriter
XXXTentacion, 20
June 18
Rapper
Pop Culture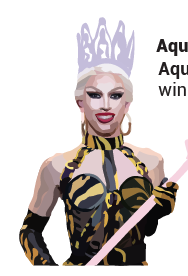 Aquaria Crowned in Drag Race
Aquaria became the tenth queen to win Rupaul's Drag Race.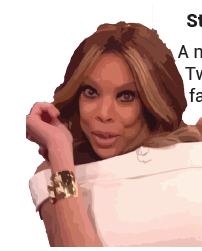 Stan Twitter
A new culture has seemed to arise on Twitter, consisting mainly of fans of famous pop icons. This new group of people, who call themselves 'stans' communicate using self-invented slang terms like "skinny," "tea" and "wig." The culture relies heavily on abstract comedy and is very Gen-Z based.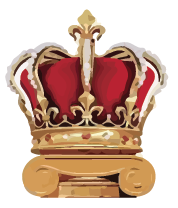 Royal Wedding
On May 19, Prince Harry married American Meghan Markle. It received widespread coverage with about 18 million viewers in the UK and 29 million viewers in the US.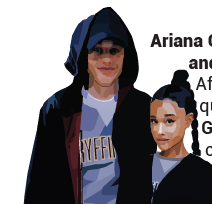 Ariana Grande
and Pete Davidson break-up
After a short period of dating and a quick engagement, singer Ariana Grande and comedian Pete Davidson called off their relationship on Oct. 14.
Trends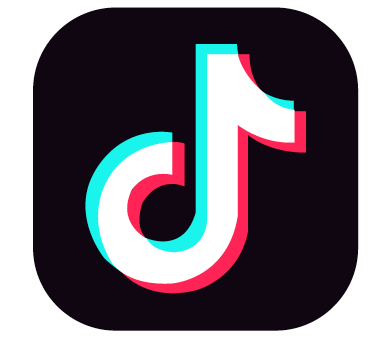 Tik Tok
TikTok, formerly known as Musical.ly, is a social media app similar to vine or dubsmash, where short, comedic videos are created, consisting of a user lip-syncing to a song or audio from a short video clip.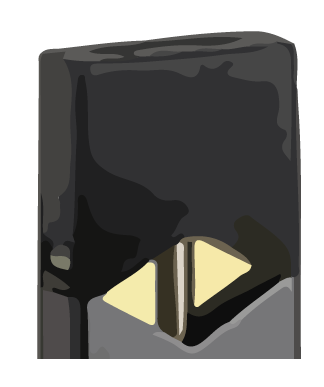 Teenage JUUL Epidemic
JUUL, a rechargeable, refillable e-cigarette is reaching epidemic levels due to its rapid increase in use among teens. The device is easy to obtain, discreet and easy to hide. Due to its recency, scientists are not sure of the long-term effects the JUUL has on the body and brain.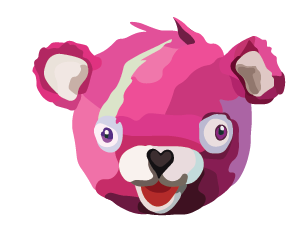 Fortnite
Fortnite, a free-to-play online battle royale game, was released in 2017. It became a worldwide sensation with its peak player count in June 2018, reaching 125 million players.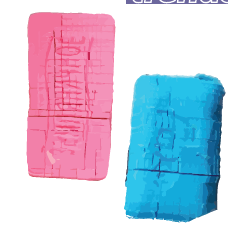 ASMR
ASMR, classified as autonomous sensory meridian response, became viral after slime and soap cutting videos became popular on social media.