Unknown Paradises
4 Unique Places to Visit Around the World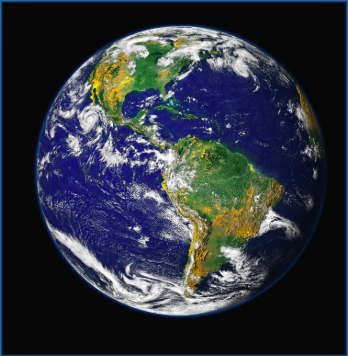 Lake at Jiuzhaigou National Park:
Jiuzhaigou National Park
is a 1375-meter-long turquoise lake in China.  This place of tranquility is well-known in its own country, but almost never heard of outside of China. It is among the Min Mountains near the Tibetan Plateau. In 1992, UNESCO turned the lake into a World Heritage Center. The lake recently reopened after a devastating earthquake that made it unsafe to travel through for tourists.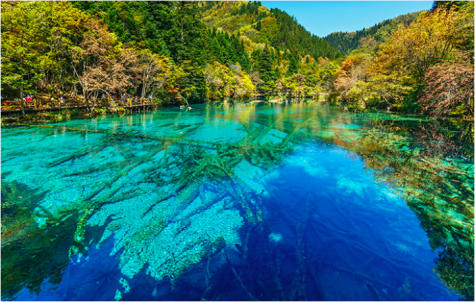 Hinatuan River in Surigao del Sur, Philippines:
The Philippines is one of the most beautiful countries in the worlds from its wide-range of waterfalls, rivers, and shorelines. Some of the most known islands are Boracay, Palawan and Siargao. However, because of Google maps, a secret world of beauty has been hidden on the island of Surigao. The "Enchanted River" is tucked behind rocky mountains of a small province and it is like a fairy-tale. The river is filled with many places for tourists to dive and explore.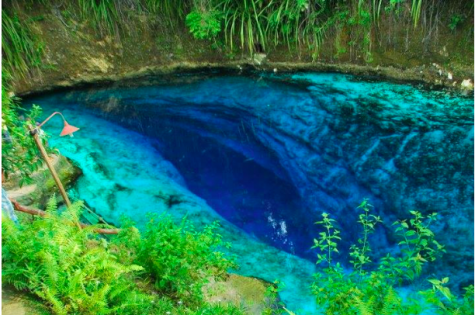 Psychedelic Salt Mines in Yekaterinburg, Russia:
The psychedelic patterns on the walls of these salt mines are filled with unique and vibrant orange patterns. It is very unknown outside of Russia, but would be a great place to travel over the summer. The caves with patterns are completely natural and are formed by carnallite. It is a mineral that creates many colorful swirls and would add to a fun and refreshing sight during vacation.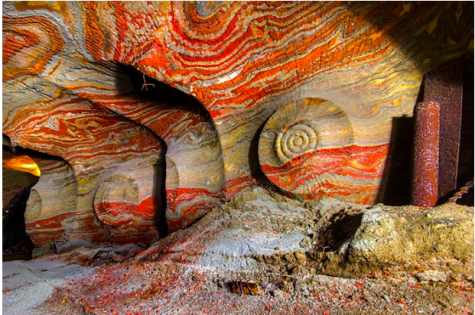 Pingvallavatn Lake, Iceland:
This unique crack in Iceland is one of the oldest relics in the world. It signifies when Europe and America were connected before Pangea split up. The split is a deep cavern in the Atlantic Ocean and one of the most incredible diving experiences of all time. Not enough people know about this spot and the great history behind it. So if you're a history nerd then travel to Pingvallavatn Lake.