New Alternative Music
Indie Musicians Release EPs and Albums
In the past few weeks, a variety of alternative musicians have released or are planning to release new albums and EPs.
On August 30, Lana Del Rey released her first album since 2017, titled "Norman F—– Rockwell!" It features 14 songs, a few of which were pre-released. The songs "Doin' Time", "Cinnamon Girl", and "Love Song" have quickly become some of her most listened to songs.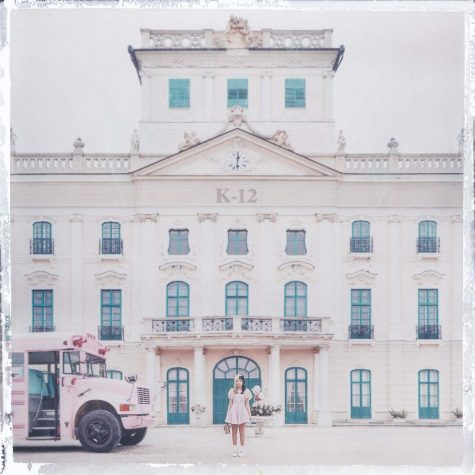 Melanie Martinez released her "K-12" album on September 6. It includes 13 all-new songs and was accompanied by a "K-12" movie. Her album expands on her childish branding and discusses issues such as bullying, sexual harassment, and fake friends.
Ruel's sophomore EP, Free Time, was released on September 13. It includes his pre-released songs ("Painkiller", "Real Thing", and "Face to Face"), as well as 4 others. After the release, he will be performing on a tour in North America and Asia.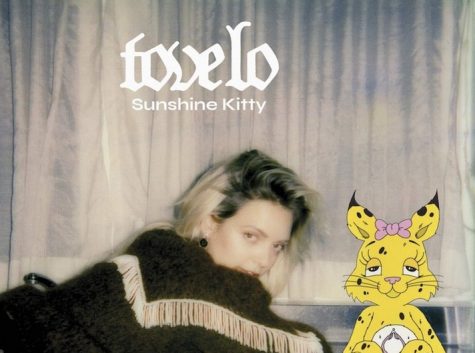 Other albums that were released include Caravan Place's "Chronologic" (August 30), Alessia Cara's "This Summer" (September 6), and girl in red's "chapter 2" (September 6).
Tove Lo will be putting out a fourth album titled "Sunshine Kitty" on September 20. The album will have 14 songs and will include 4 pre-released songs. According to the artist, the album represents her uniqueness, fears, and romantic relationships.
Other albums that will be coming out soon include Fitz and the Tantrum's "All the Feels", Charli XCX's "Charli", and M83's "DSVII". All of these will be released on September 20.