Are You Still Watching?
Shows coming and going on Netflix
Why do TV shows and movies leave Netflix?
The shows and movies you see on Netflix are licensed. If the license is not renewed, it can expire. According to Netflix, the streaming service evaluates whether or not they should renew the TV show or movie with the following criteria:
1. Are the rights still available to renew the licensing to stream?
2. What is the popularity and cost of a particular title?
3. Are there other seasonal or localized factors?
---
Leaving
Sept. 24 – Portlandia –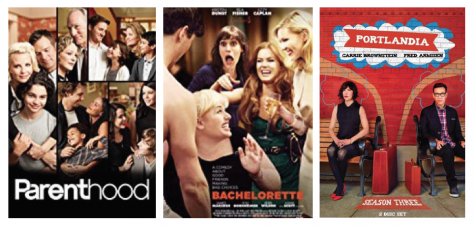 An Emmy-winning sketch comedy show starring former SNL cast member Fred Armisen and Carrie Brownstein. The show takes place in Portland, Oregon, focusing on a hipster absurdity.
Sept. 25 – Parenthood – This Golden Globe-nominated drama show features four adult siblings managing family, career, relationships and more in Berkeley, California.
Sept. 26 – Bachelorette – Starring leading actresses Kirsten Dunst, Rebel Wilson and Isla Fisher, this raunchy comedy is about a single woman who has to be the maid of honor for a girl who teased her throughout high school.
---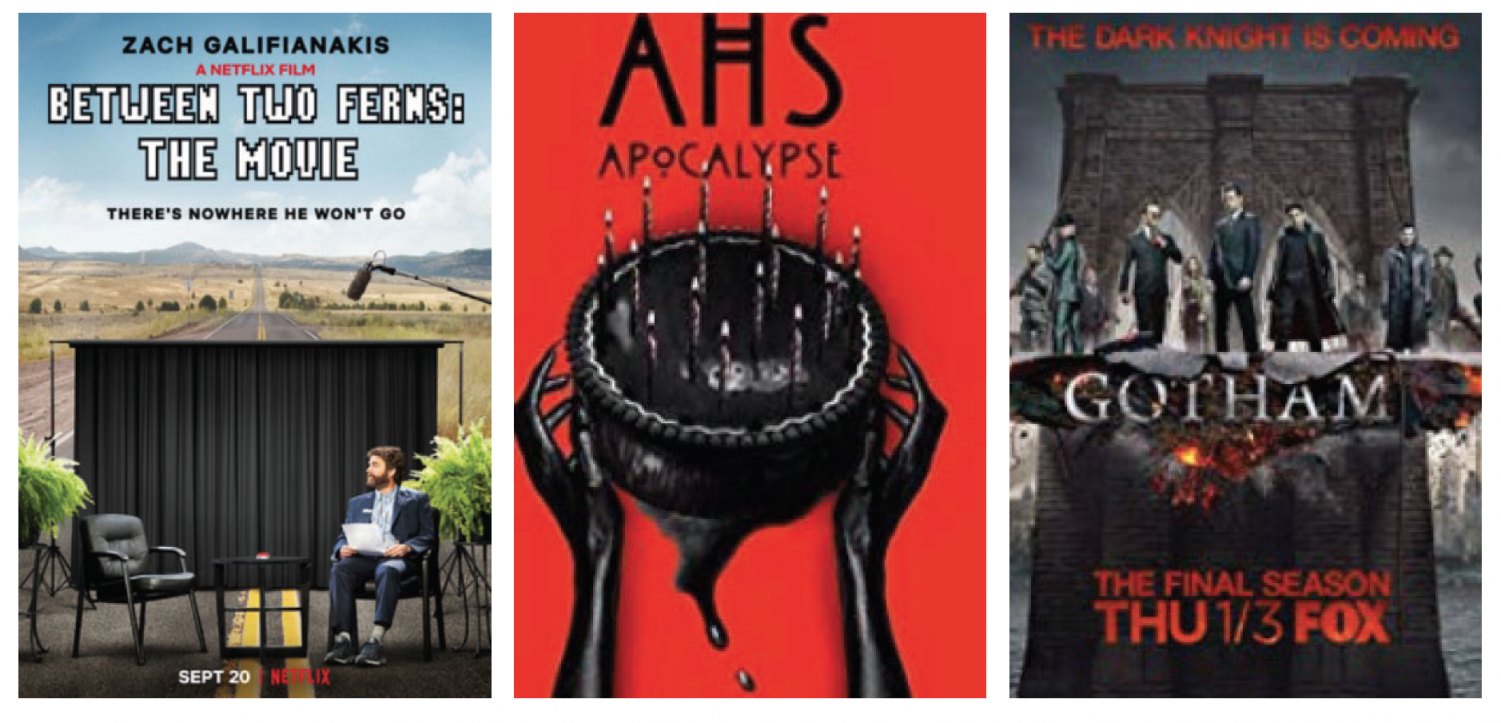 Coming
Sept. 20 – Between Two Ferns: The Movie – Bringing back the internet hit "Between Two Ferns" from Funny or Die, Zach Galifianakis go on the road, interviewing famous celebrities in order to restore his reputation.
Sept. 24 – American Horror Story: Apocalypse – This 2018 ten-episode season is set after the nuclear apocalypse in which chosen individuals survive and run outpost created by the mysterious Cooperative.
Sept. 30 – Gotham: Season 5 – This final season of the Emmy-nominated show takes place in which Gotham is on the brink of chaos. Bruce Wayne and other heroes fight to win back the city.