What Should I Be For Halloween?
Three Popular, Cheap, and Creative Halloween Costume Ideas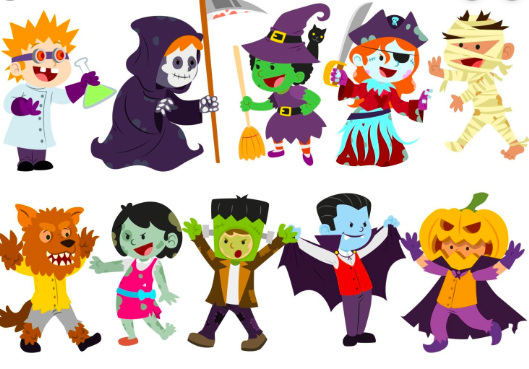 It is officially spooky season – countless apple cider, pumpkins, football games, and reminders that Halloween is right around the corner. If you are like me, coming up with a Halloween costume isn't always the easiest task. Every year I find myself coming up with a last-minute outfit that is "good enough". Well, if you can relate to this situation in any way, you are in luck. Here are three costume ideas I wish I would've known a long time ago.
An Athlete – This costume is by far the simplest idea that will be mentioned, all you have to wear is a jersey from any sport. Football, basketball, baseball, hockey – you name it. Throw your hair up in a ponytail and you are good to go!
A Hippie -Pull out those tie-dye shirts and sunglasses because your the 70's have called. You will be looking extra groovy with a simple outfit consisting of anything tie-dye, flowers, or peace signs.
A Cowgirl – Accessories are everything for this costume: cowgirl boots, bandanas, and flannels galore. You can never go wrong with the western look, it is simple, unique, and something you don't see every day!