Who has the best dough?
Take the poll below to find out who has the best donuts in town according to BV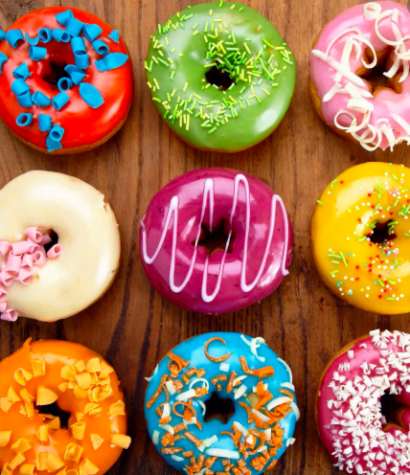 We all know that donuts are one of the best breakfast foods known to man. With so many donut places around town how can we decide where to go? Help the Tiger Print pick the best place in town to go get donuts and we will review each place.
Click the link below to vote!
https://linkto.run/p/SQJI35K7