Concert Craze
Student goes to multiple concerts in his free time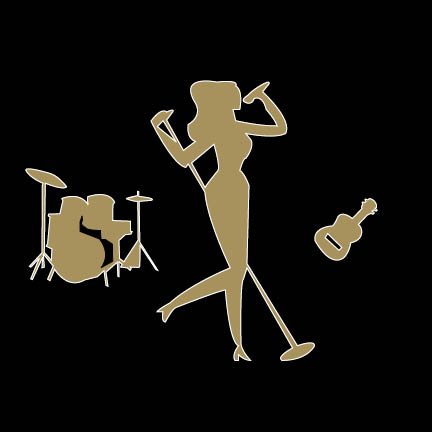 Though some aren't able to experience seeing their favorite artists perform live, senior Miles Moncke has been fortunate enough to have witnessed many of his favorite artists. Such as, Elton John, Beach House, Hippocampus, Phoebe Bridgers, The Shins, and Father John Misty are a few of the concerts he has been able to attend. 
"I like Beach House a lot—they have good vibes and are good performers. They are not my favorite overall, but they're my favorite live scene. 
Moncke believes he is lucky enough to have the opportunity to see many musical artists throughout his life. 
"I would pay for a lot of them, but I don't have to. I am very lucky—my dad works at Power & Light [District], an entertainment district downtown. So I get free tickets through his work, which is very convenient," Moncke said. 
While many have only been fortunate enough to experience a few concerts in a lifetime. Moncke estimates he's been to a little under 20 concerts in total. 
"I never go to concerts alone—I've gone to a lot of concerts with Kate Bowersox. I also go in a group with Hayes Courtney and Anthony Johnson," Moncke said.
Albeit seeing a lot of concerts, Moncke honestly reveals that some concerts are not as glamorous as people might think. For example, the band, Hippocampus. 
"I didn't know them [Hippocampus] at all. I just went along with people and they were not good," Moncke said. 
He gives long-lasting advice to those who are going to their first concert and don't know what to expect.
"Cash and you need your ID of the time so your wallet that's it [and] don't be scared to push people to get in front of [the crowd]" Moncke said, " Just go and have fun."