Meet Me at Midnight
Student reviews musician Taylor Swift's tenth album, Midnights.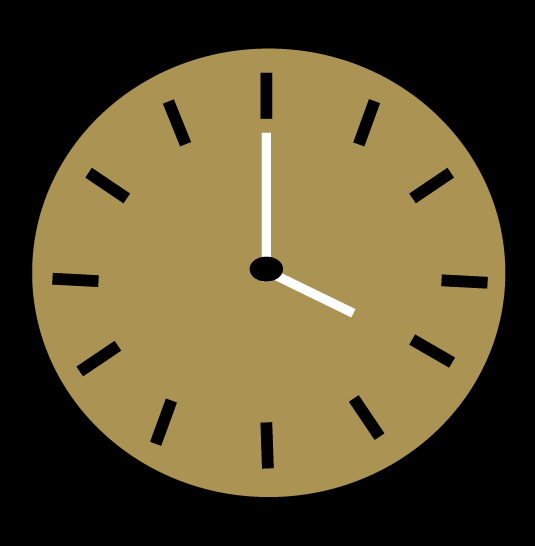 Before this review begins, from what I've seen and witnessed myself is that people are not impressed with Taylor Swift's music and lyrics in this album, Midnights, and were expecting more since her most recent pieces, 'folklore' and 'evermore', were very eloquently written. All I want to say is that, if you have listened to Swift's previous albums, this is very up-to-par with what she usually produces, and intentionally wrote 'folklore' and 'evermore' in a different style. So please, if you don't like 'Midnights', you are free to express yourself and your opinions but don't put other people down for enjoying Swift's new masterpiece. 
Now that is out of the way, let's get started. This will only include the original 13 songs on the album and none of the deluxe songs from the 3 am edition, and I will be ranking them all personally and not in order of tracks. My opinion of each song will be in the photo gallery below along with a picture of Swift. 
---
Original Order of Midnights Tracks:
Lavender haze

Maroon

Anti-Hero

Snow On The Beach (feat. Lana Del Ray)

You're on Your Own, Kid

Midnight Rain

Question…?

Vigilante Shit

Bejeweled 

Labyrinth

Karma

Sweet Nothing

Mastermind
---
My Ranking of the Midnights Tracks:
Bejeweled

Mastermind

Karma

Anti-Hero

Midnight Rain

You're On Your Own, Kid

Question…?

Maroon

Lavender Haze

Vigilante Shit

Sweet Nothing

Labyrinth

Snow on the Beach (feat. Lana Del Ray)