All About Boy Scouts
Junior, senior Eagle scouts discuss role in Boy Scouts of America
Juniors Matthew Boushka and Andrew Stark and seniors Clay Christenson and Cooper May are all Eagle Scouts — the highest rank a Boy Scout can achieve — for Troop 10 and have been heavily involved with the Boy Scouts of America since elementary and early middle school.
Christenson said the process of becoming a Boy Scout is simple — whoever wants to become a scout chooses a troop and fills out paperork. Before middle school, potential members enter as Cub Scouts, and once a scout turns 11, he becomes a Tenderfoot, the lowest official rank of a Boy Scout.
Stark and May said this transition through the different ranks takes time and effort.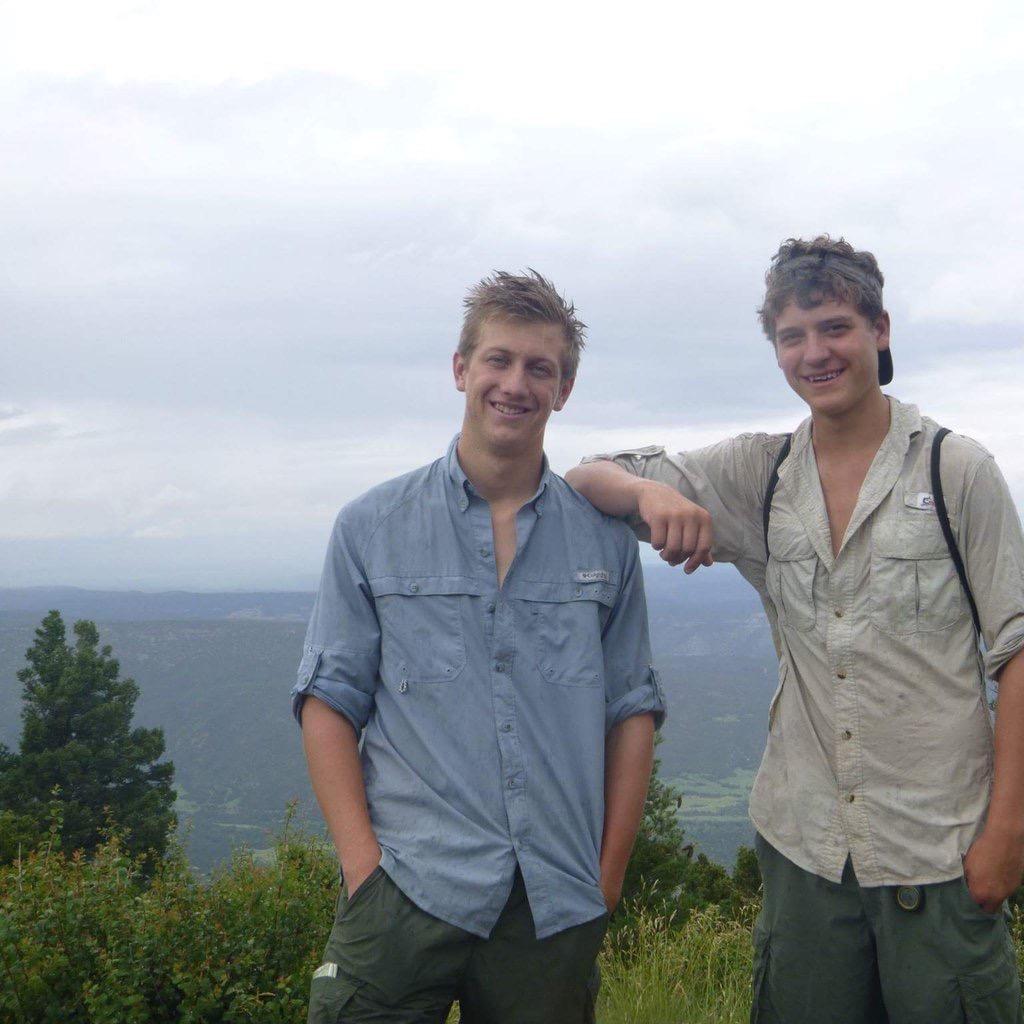 "Becoming an Eagle Scout is kind of a lengthy process," May said. "If you think of it almost like karate is to a black belt — you enter as a general scout rank. Then, you have to work up to first class, second class — there are different levels that you have to test on scout skills to show you have mastered things."
The skills Boy Scouts must grasp include anything from tying different knots to being able to perform life-saving CPR to surviving outside in the woods in an isolated group.
Boushka said the skills learned from Boy Scouts are essential.
"It's a lot of group experience — it gives you life experience," he said. "Some people will be thirty and they won't know how to do half of the stuff we do. It's really nice to know."
Christenson said he has been on multiple overnight survival trips.
"Every summer, I go to a camp for a couple days, to California, West Virginia and New Mexico
with [the troop]," he said. "I learned how to survive when my parents aren't there and how to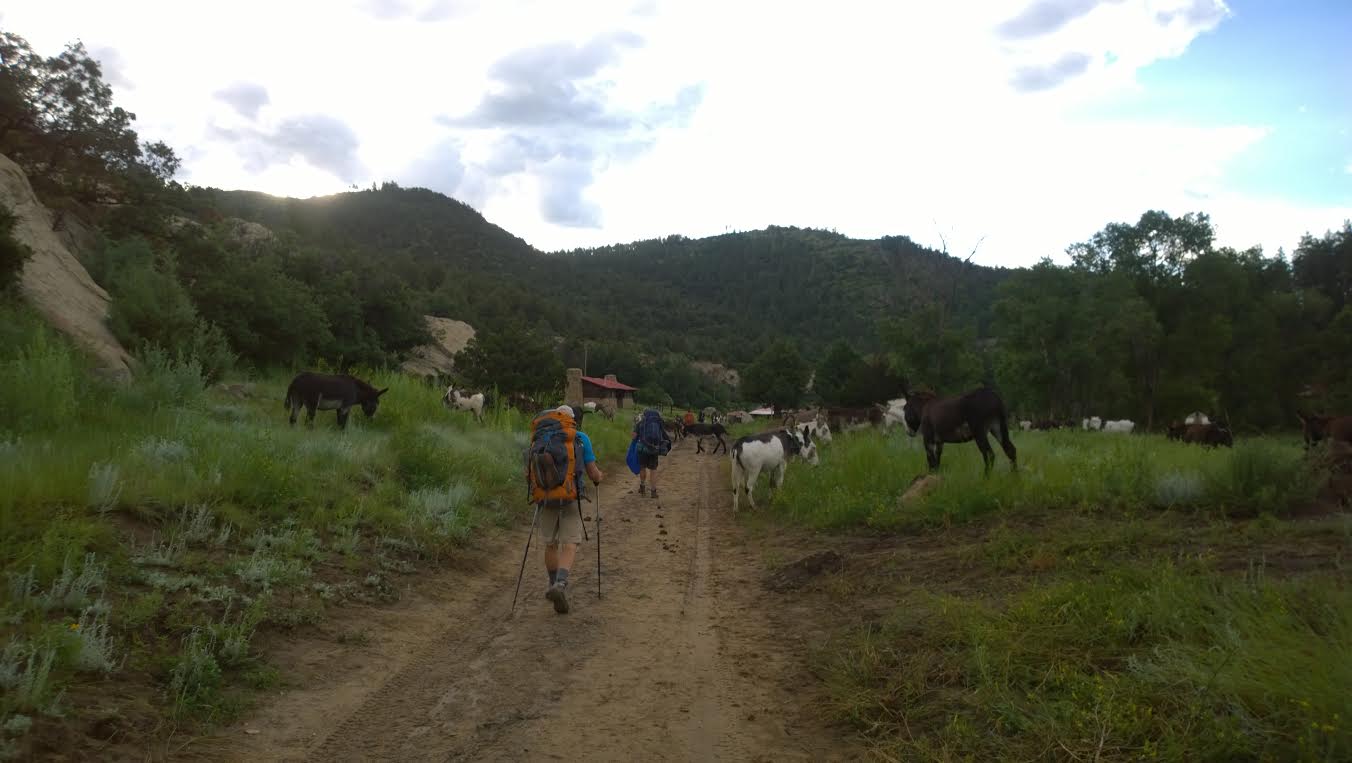 work with a group of guys. It was a great time for me. [Boy Scouts] is a lot of fun — you meet a ton of great guys."
Stark said participating in Boy Scouts has opened other future connections.
"It teaches you to be a leader in the community," he said. "I've actually had people in it come up to me and offer me jobs for when I get out of college, and it gives you a ton of new opportunities. It's also a good resumé-builder."
Another vital part of the Boy Scout program is the community service aspect, May said.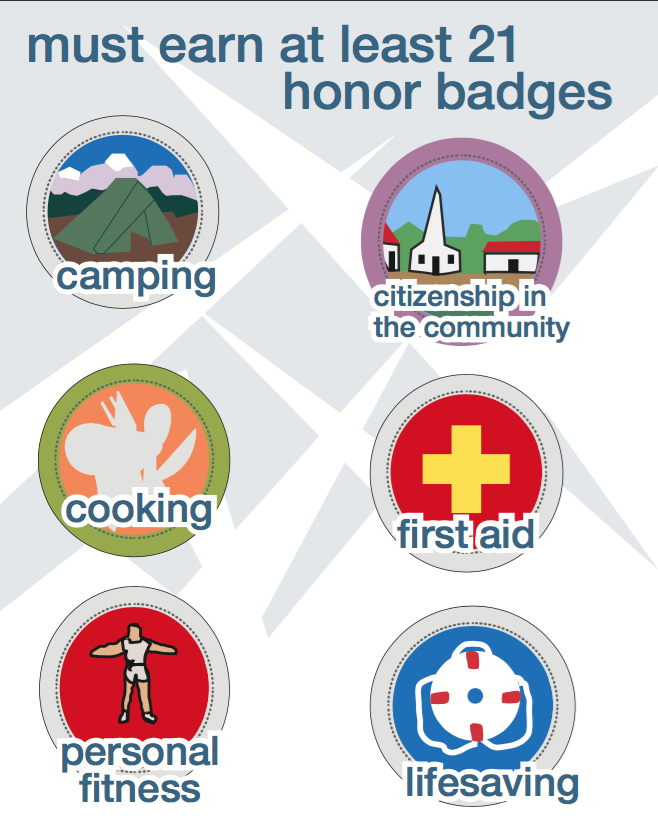 "There's the exploring, the fun events and the outdoor stuff people know about scouting, but the most important part of it all is the service we give," he said. "Boy Scouts is known to be a bunch of nerds — which is so true — but the coolest part of it is there are a lot of people dedicated to helping the community.
To get to Eagle Scout, that's really the main point — to help others and give back to the community."
May said he recommends Boy Scouts to everyone interested.
"It gives you the freedom to do whatever you want, to just go out and not think about anything," he said. "You don't have any social media out on the hikes and trips — whether you like the exploring side or the service side, there's a ton of opportunities to do some really cool stuff."