Overcoming the Odds
Science teacher shares experience with health complications
Every year, 14.5 million people discover they are diagnosed with cancer, according to the National Cancer Institute. Science teacher Dr. Neerav Shah said he was diagnosed with testicular cancer in January of 2004.
"For a little while, I was having pain in my groin area, so I went to go see a urologist," Shah said. "The urologist ran some tests and came to the conclusion I had testicular cancer — that was it, no follow-up appointments."
The first appointment left him with unanswered questions, so he said he looked for a urological oncologist.
"When I went to [the second] office, there was about a two-hour appointment of him explaining what he thought I should do chemo-wise," Shah said.
Shah said he maintained a positive attitude through perseverance.
"My mindset the whole time was, 'I can get through this,'" he said. "Out of all the cancers to have, testicular is [an easy] one — it's 99 percent curable. It's not one of those things that can [easily] come back. As long as you go through what [doctors] tell you to go through, you're going to be fine."
One of the few things Shah said he was concerned about was his ability to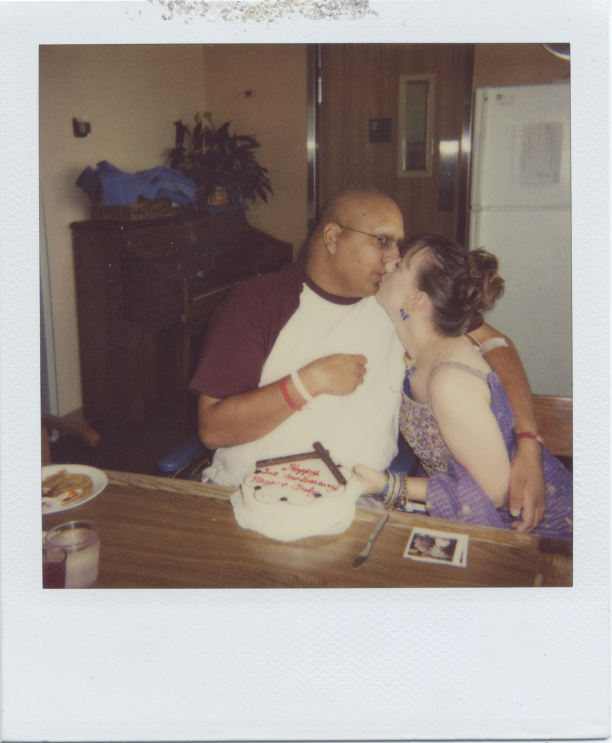 have children.
"One of my wife and I's goals was to start a family," Shah said. "When I found out that I had cancer, I was really worried that I'd never be able to have the family that I've always wanted to have. Luckily, the doctor told me that after the cancer was cured and the cancerous testicle was removed, the other one upregulates, and you're usually able to have kids. The plan [for me] was to go through the chemo regiment, wait two years for the chemo to be out of my system and then have kids."
Shah said he was soon cured of his cancer. However, in July of 2004, he suffered a stroke.
"On my final week of chemo, I came back [to the ER,]" he said. "I was throwing up a lot, which is pretty normal after chemo. [I was thinking it couldn't be] worse than that, but apparently the chemo had worn thin my carotid artery in my brain. Throwing up so many times ruptured it and caused a clot in my artery. While in the restroom of the waiting room in the ER, I had my stroke."
After his stroke, Shah said he had to go to various speech and physical therapy sessions to learn how to walk and talk again.
"It's a really, really long process," Shah said. "There would be a lot of passive-type therapy, like massaging my left side to wake up my nerves. They told me from the beginning that my left arm probably would not [be of use], but I should be able to [eventually] use my left leg to walk. I was in a wheelchair for about six months to a year when learning how to walk again."
Shah said he went on to have two kids, Jordan and Micah, who are 9 and 6 years old, respectively.
"Quote"
He said despite the setbacks, it's still easy to maintain a positive attitude.
"I definitely have a zest for life," Shah said. "I understand how important life is. A lot of people cared about me, and I want to give that [caring] back to anybody. I want people to realize how important life is and other people out there care about you."