Adventure Awaits
Senior plans to travel to Africa, Asia for gap year
Each generation a new educational trend surfaces. A number of decades ago that trend was college — and it never left. Then came gap years, alternative options for the first year out of high school. For a while these gap years only consisted of either working or traveling. But, with a new generation, comes a new option for a gap year: mission work.
Senior Amy Reglin said she has chosen to follow this innovative and exciting path.
Even though the decision was made just this year, Reglin said she has been interested in taking a gap year since she was young.
"I probably first started considering a gap year in seventh grade," she said. "I heard about a gap year program at [Kanakuk] Kamps. Since then, I've thought about not going to college [immediately] and taking a gap year."
To help her outline this important time in her life, she turned to something she holds dearly — religion. In fact, Reglin said that she owes her decision and this opportunity to her faith.
"It was a lot of prayer trying to figure out what that would look like," she said. "[But then,] this summer, I found a Kivu gap year program. Through Kivu, their main thing is to have a customizable eight-month spiritual journey for your gap year."
Although Reglin hasn't officially received her location assignment yet, she said she applied in hopes she would be accepted into specific programs.
"The first semester, I [think I] will be living in Denver in a home with eight other students of the gap year [program]," she said. "Second semester is broken up into two terms. So the first term, my hope is that I'll be in the Middle East, which will be Jordan, Israel and Palestine. After our time in the Middle East, my hope is that I'll go to Rwanda and be there for about two and a half or three months."
In Denver, Reglin plans to spend her time interning at a school, acting as a mix of a student teacher and teacher aide.
"Right now, I want to become a teacher and work in the inner city," Reglin said. "I'm hoping after interning in Denver, I'll have a clear sense of what I want to do, whether that stays teaching or not."
While in the Middle East, Reglin said she will immerse herself in unfamiliar cultures.
"We do a five-week interpersonal relationship training class to learn how to relate to people of different ethnicities and submerge ourselves in the culture the rest of the time."
Despite all the fascinating places she would get to visit, Reglin said her motives go beyond traveling.
"I just want to, through this gap year, become more intentional and live every day with a purpose and know that not every day is promised," she said. "I can't wait to go into the world."
About the Writers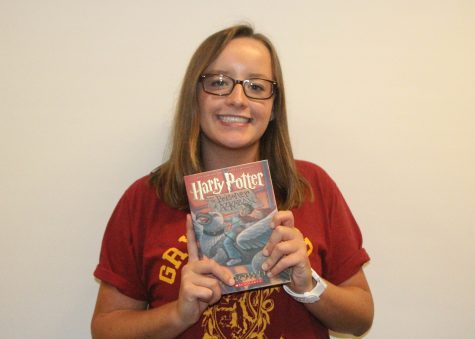 Megan Hegarty, Co-Editor
Megan Hegarty is the co-editor of "The Tiger Print." She enjoys writing sports and feature stories. Along with being co-editor, Megan is a varsity...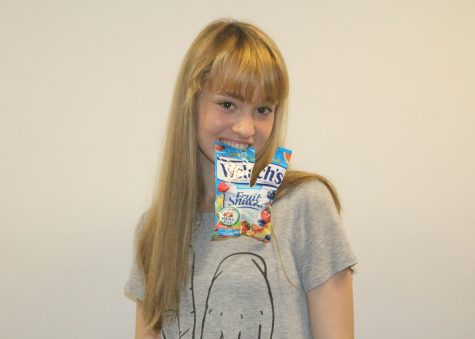 Anna Gyori, Staff Writer
Anna Gyori is a senior and a staff writer for "The Tiger Print." She likes to write news articles, particularly on the international scale. At school,...