Window Shopping
Library staff explains process that goes into creating window displays, book boards
At Blue Valley, we are fortunate enough to have an award-winning library — named National School Library Program of the Year by the American Association of School Librarians in 2015. From providing 3D printer access, green screen technology, "How-to-Kits" about programming to crocheting available for check out, thousands of unique books and a quiet place to read or study, the staff is always doing the most to help students out both academically and personally.
Perhaps one of the most underappreciated aspects of the library is the ever-changing decorations and displays that occupy the space.
Librarians and paraprofessionals routinely dedicate hours of work and creativity decorating the front window display and sideboards inside.
Library para Michele Wirt said they change their front array based mostly on the season or on current school events — although, they also have a back-to-school and Banned Book Week theme.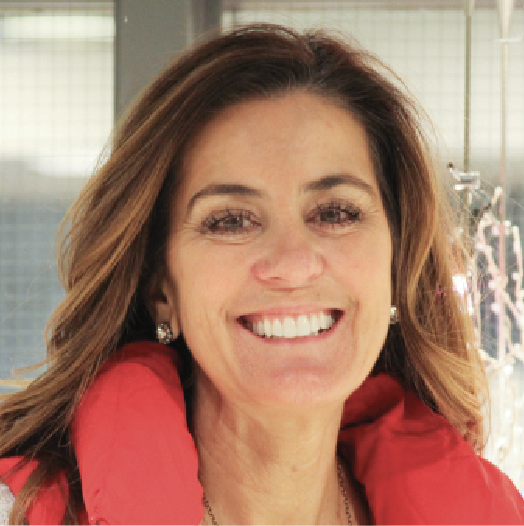 "Some of my displays I feel are better than others," Wirt said. "There's not really a particular favorite season for me. I really liked the winter one I did [in 2016] where I had the birch trees up [and] the Homecoming one I did before, where I had a circus tent and a tiger that was cartwheeling across the front."
Wirt is not the only one who puts together these intricate designs — in fact, she said it's a group effort among all the librarians and paras.
"I do most of them, but all of us in here do stuff," Wirt said. "[Librarians Caitlin] Neneman and [Jessica] Kramer both have done the side boards and [para Brenda] Bruehart as well. [Para Geli] Mackey helps us put it together and find books."
Whenever it's time to switch the theme around, Wirt said she comes up with the basic idea then uses the internet for more creative brainstorming.
"Sometimes, I go to Pinterest or just Google and look at things," she said. "Then, I put together what I see and what I want to do from it."
Each display incorporates a variety of book recommendations to go along with the theme. The librarians and paras hand-select these by a combination of shelf-reading and searching for keywords on the online catalogue.
"We try to put out newer books that students want to check out," Kramer said. "The hard thing about displays is that students feel like, 'Oh, it's a display, so I can't take this book.' The whole reason they're out is so it highlights them and so people can take them."
Most of the displays are created using materials from the school.
"We use paper from the teachers' lounge," Wirt said. "Sometimes, we buy stuff. The library purchases that — we just go out and pick it up."
Wirt said she has a creative gene when it comes to designing and decorating.
"It's fun to come up with an idea, put it together and then see it pan out," she said. "[I enjoy that] I've done it myself and how it turns out — it's just the accomplishment of doing it."