Children of the Corn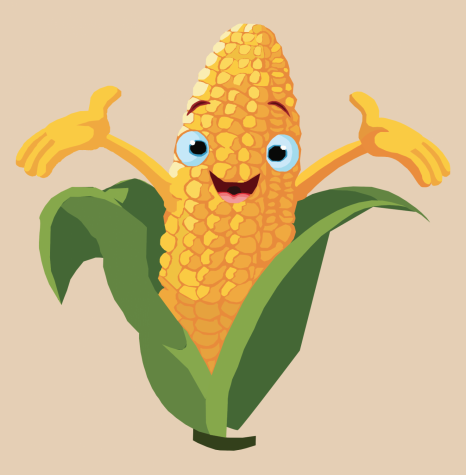 Bean Bag, Bag Toss, Corn Toss and better known as Cornhole is not a common sport, just hearing the name sounds weird. Unless your tailgating before a special event or hanging out at your family reunion, drinking lemonade and eating hot dogs you probably won't think of playing this great sport. Typically two to four players can play at a time; One on One is possible.
Hyvee Market is holding their annual Cornhole Contest on Sat. October 6th, from 1:00pm to 5:00pm. The tournament style is a bracket based on wins and losses. The team with more wins are seeded higher. The number one priority of this tournament is to have fun, meet new people and toss some bags. Burgers and fries will also be available. Sportsmanship is a must to play in this tournament; shaking hands and saying good job goes a long way.
Cornhole requirements:
Boxes are positioned 21' from front edge to front edge of the board.

Teams consist of two players (Two players per box, one from each team).

Each team gets a set of 4 bags (Eight bags in total, each set are different colors).

Team captains will play rock, paper, scissors to determine who goes first.  

Teammates are facing each other on separate sides of the boards. Each taking turns.

Tossing the bags into the hole are 3 points while landing on the board is 1 point.

Each game is at least 3 rounds.

Each round teams can cancel out their opponent's points.

The first team to score 21 wins (total score may vary due to time limit).