Winter Holidays
Different Holidays Celebrated at BV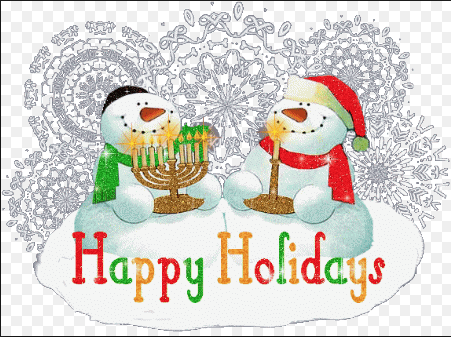 During the holiday season, most people tend to just think about the snow and presents. However, there are so many holidays celebrated in the winter like Diwali, Hanukkah, Christmas and Chinese New Year.
Blue Valley is a very diverse school with many different celebrated holidays. Students present an open and welcome environment to anyone with religious and cultural differences.
When asking about people about their favorite part about their celebrated holiday, everyone responded with spending time with family — and presents.
The holiday season is about so much more than just getting some days off school, it's about spreading happiness and spending time with loved ones.
Christmas:
Christmas is a commonly celebrated holiday on Dec. 25 all around the world but especially in the United States. A majority of our students celebrate Christmas and love to spread their joy about it. Senior Brady Sheer described this holiday season as the best and most joyous part of the year.
"My family and I always open our presents on Christmas Eve instead of Christmas day as a family tradition," he said.
Sheer said everyone celebrates differently, but most people go to church. One of Scheer's favorite moments is giving and receiving presents with his family and seeing their reactions to the surprises.
"Christmas is my favorite time of the whole year," he said.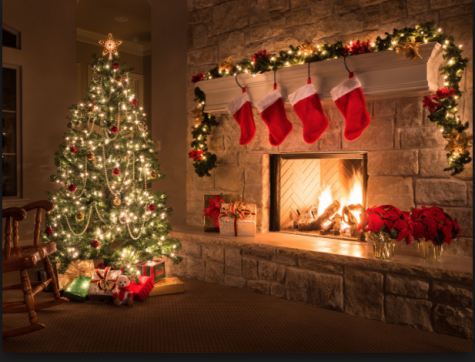 Hanukkah:
Hanukkah is a holiday celebrated by the Jewish community at different dates.
"The dates for Hanukkah change, but it is supposed to start on Dec. 2 this year," junior Molly Levinson said.
The holiday lasts eight days and its focus surrounds the Menorah. Each day, a family lights one candle on the Menorah until all of the candles are lit.
"Each family has a Menorah of their own that they celebrate with and get to light every day of the celebration," she said. "There is also an exchange of gifts — one per night."
Levinson described her holiday as very laid-back and relaxing. She loves all the traditions that come along with Hanukkah, especially the food.
"Normally, people eat Latkes (potato pancakes) and play Dreidel together," she said. "It is a time we get to sit back and relax all together, and I really enjoy this part of the holiday season."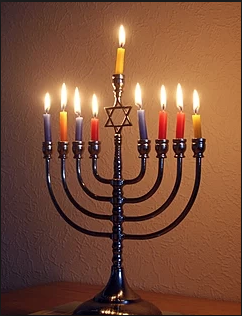 Chinese New Year:
The Chinese New Year is not a holiday you normally think of in the winter, but it is celebrated by more than 3 billion people. Sophomore Mishy Liu said the Chinese New Year is more of a family celebration than making it to another year.
"I really enjoy the family aspect of Chinese New Year," she said.
The holiday isn't celebrated in January like other New Years; it is in February and based off the Lunar Calendar. Liu enjoys all of the traditions with Chinese New Year and looks forward to all the festive memories she will make.
"I usually just watch the parade on TV and eat traditional Chinese food," Liu said. "We always call our family in China and check-in on everyone."