Tok About Trends
students become tik tok famous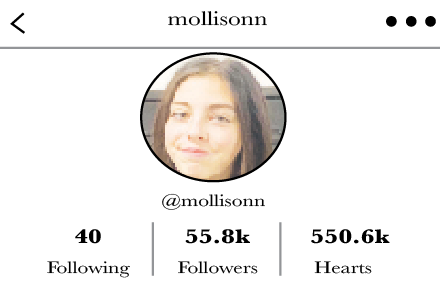 Have you ever heard of the app Tik Tok? If not, you've most likely been living under a rock. Tik Tok is a social media app for creating and sharing short lip-sync, comedy and talent videos.
The app was made as a new version of Musical.ly and has about 800 million downloads worldwide.
Many Blue Valley students have the app and either create or watch Tik Toks.
We found four students at BV who have gained followings on the app and asked them what it's like being "internet famous."