It's Okay To Not Be Okay
Mental health may be becoming a more acceptable discussion topic within our society and at Blue Valley, but the topic of mental hospitals is still considered taboo. 
Senior Elizabeth Willis wishes to change this, firstly by discussing her own experience at a mental hospital.
During her sophomore year, Willis was taken to Marillac, a mental hospital in Overland Park. Once she arrived at Marillac, staff talked to her about the rules. 
"You really lose all your liberties," she said. "I couldn't really have anything — I couldn't even have my own clothes. Then you're in and they put you with a group of similar age people. Half of the facility is teens, and the other half are children."
Patients participate in different therapies and other activities to support mental health.
"We did multiple things [such as] art therapy, music therapy and things like that," Willis said. "If you admit that you're feeling down or something, you have to talk to the counselor. You really do lose all your liberties."
Willis spent three days at Marillac. 
"I was there for three days," she said. "Then, I was an outpatient, meaning I had to go in in the morning and in the afternoon I would go home and sleep at home for a week."
Willis said there are many different safety protocols that they have to ensure patients are safe. 
"We got into a group," she said. "When you're in there for inpatient, [you] do activities together, talk to counselors, and doctors."
Willis said she was able to get support at the mental hospital and the tools that they provided her.  
"I like those friends that you make friends there," she said. "You get really close to them and you end up supporting each other. I feel like they were a really big support system as well as my counselor and doctors. My friends were my biggest support system when I was in outpatient care." 
Willis said returning to school was difficult.
"I left right at finals, so I had to come back to study for my finals," she said. "I had to drop several classes, because I was too far gone to finish them. It was probably my roughest year, and I think coming back was just as bad as what had happened before."
I do think there's a lot of faculty that do not understand when it comes to mental health Willis said. "There were a couple of counselors and my gifted teacher definitely knew what I was going through. She would fight for me when teachers don't really know that you're still recovering. When they put you in the hospital, it's for immediate care, and you're still recovering when you're coming back, so they're still pretty rough on you."
Willis said going to the mental hospital was supportive of her mental health. 
It was [beneficial] because I did make new friends and learn that there are people who are dealing with the same thing as me," Willis said. "These kids were also suffering with too much school, too much family problems, and everything starting to stack up. I think in the long run, it was for the better for sure."
About the Writers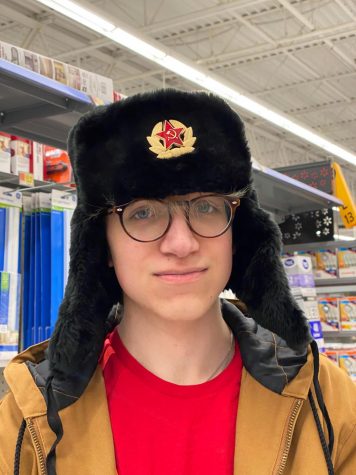 Spencer Norman, Staff Writer


Spencer Norman is a junior and this is his third year on staff. He enjoys Redbull, computer hardware, and critiquing others' music taste. His joy...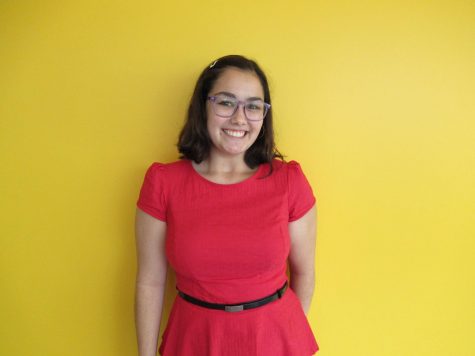 Megan Bridges, Staff Writer
Megan Bridges is a senior at Blue Valley High School. This is her first year on staff. Her favorite activities include jamming out to music, taking photos,...