Humans of BV: Tate Gillen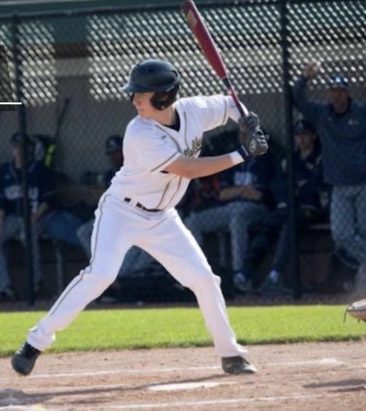 Senior Tate Gillen has been playing baseball since he was just a little kid, little did he know he would commit to a D1 college for the sport.
"I committed to Creighton University going into my sophomore year," Gillen said.
Although Gillen's future is set he is living in the present as he gets ready for his final season with BVHS.
"We have always been good at baseball," he said. "It made me realize that you have to work hard for what you want."
Overall Gillen is excited to play his senior season with his fellow teammates.
"I'm really confident in our season because we have a lot of talent in this class," Gillen said. "I am expecting to see a championship."