Humans of BV: Julia Walsh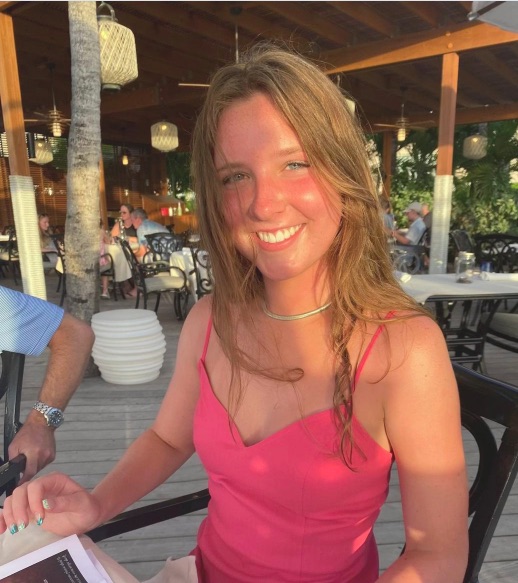 At the end of the 2020-2021 school year, junior Julia Walsh got certified to work as a lifeguard along with her sister, Sarah Walsh. 
"I started working at the end of May," Walsh said. "I [finally] got certified [as a] lifeguard." 
With plenty of preparation for lifeguard training, Walsh got her lifeguard certificate and took this opportunity to work at Lifetime Fitness. 
"I wanted to be a lifeguard because I really enjoy being outside [and] being by the pool, and a lot of my friends were working at Lifetime Fitness," Walsh said. "I had a lot of fun on my first day so it got me really excited for the rest of the summer." 
Although there were many changes to the rules pool due to COVID-19, Walsh shares how having a job can be proactive. 
"I think it's really important to work when you're a team because it teaches you a lot of important skills like time management or money management which will help you in the long run, " Walsh said. "It's just good to keep busy and have something to do during the summer."