Home Away From Home
Students describe their other houses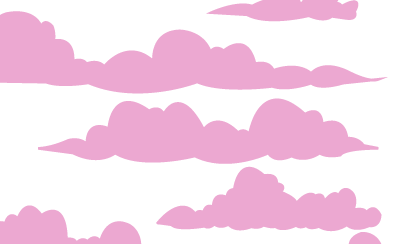 Having more than one house has become an increasingly popular investment for families across the nation, specifically the purchase of lake houses.
Senior Kegan McMasters has more than just a lake house — his family owns five houses across Kansas and Missouri.
"[We have] one here in Overland Park, one in Emporia, Kansas, and three in Stockton, Missouri," McMasters said.
The different houses hold specific values to suit the family's various needs. 
"We have the house here — that's just where we live — and then we have the house in Emporia," McMasters said. "Both my brothers live there because they both go to Emporia State."
Along with these primarily utilized houses, they have three others used for other reasons.
"We have a lake house in Stockton. We have a house on a farm, which my uncle and cousins rent out and put their cattle there," McMasters said. "We have another house down there with a farm but there's no animals on it or anything right now — that's [what] we use for big Christmas family stuff because it's the biggest."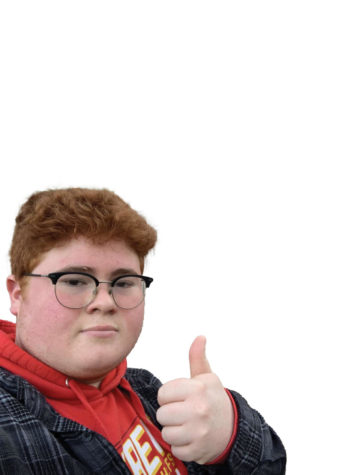 McMasters's family acquired each house for a different purpose.
"The houses here and in Emporia are lived in full time so we need the two; the lake house we have because my parents both grew up on that lake — it's in the town that they both grew up in — so they've always wanted a house there," McMasters said. "Our two farms we have — one my parents plan to live [in] when they retire and I graduate, and the other one's for the land on it."
Over the years, the roster of residences has become a continuously growing investment.
"Our main house here we got in 2008. Our lake house we bought in 2010, Emporia we bought in 2018, and then the house we have cattle on was bought in 2017," McMasters said. "The other farm has been our family's that's been passed down."
Like any house, McMasters made unforgettable memories at these homes.
"[My] most interesting one from the lake house was when we first bought it," McMasters said. "We were remodeling and I was upstairs and there was a hole in the ground from where a vent had been and I had stepped through it and fell through. I fell onto the first floor and cut my back and we had to fix the ceiling because I kicked out the panels from the ceiling."
McMasters is grateful for the opportunities he has with these houses.
"Sometimes I wonder why it's necessary, but having them gives us a lot of options for places to go, things to do and places to hang out," McMasters said. "It's nice to get away from the typical JOCO life and change it up."
While she doesn't have five houses, sophomore Ava Wadman does have a lake house at the Lake of the Ozarks. 
"We spend a lot of time with family and friends," Wadman said. "We tube on the lake, we go out on boat rides and we ride jet skis."
The house has been in the family for as long as Wadman can remember.
"My parents bought it with one of my uncles when my oldest cousin was first born," Wadman said. "From then on, we've just grown up going there."
Along with her relatives, Wadman brings friends to her lake house.
"My aunt, my uncle, my mom and my dad go; my brother usually brings a couple friends — he brings Michael Allen, Jack Cecil and Ben Marshall," she said. "I'll bring Lexis Hampton, Lauren Russell or just some of my closer friends."
In addition to a few holidays, her family works around their busy schedules to go down whenever they have the chance.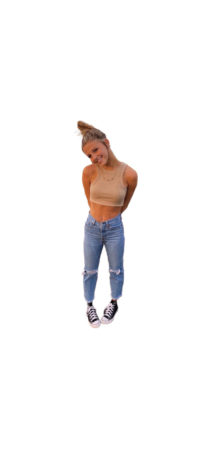 "Typically it's whenever I'm off of dance and whenever my brother doesn't have football workouts," she said. "It'll be easier this year because he's going to be done with football. Usually we go on Fourth of July, Memorial Day weekend, Labor Day weekend and whenever we have a free weekend. We usually go Friday through Monday or Tuesday."
Wadman's parents purchased the house so she and her brother could have somewhere exciting to go as they grew up. For Wadman, the house especially provided a fun experience during the time COVID hit.
"My favorite memory is Fourth of July in 2020," Wadman said. "Everything was so crazy. When we were able to have a break and bring friends down, it was nice because it's also my brother's birthday."
With all that she is involved in, Wadman sees the lake house as a chance to get away from an occupied lifestyle for a weekend.
"My favorite thing about it is having a break from how busy we are up here," Wadman said. "Usually when we're up here, it's like go, go, go all the time. It's super relaxing down there because we can spend time in the water. It's a lot nicer than being super busy."